March 16, 2020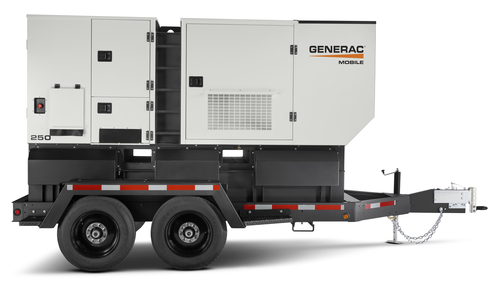 Back-up portable generators are becoming a staple in all types of small businesses. This is because the intense competition and fast-paced world of commercial business cannot support operational downtime for long stretches. Portable generators should be part of the contingency planning for unexpected power interruptions.
Today, having a contingency plan should be equated with a reliable back up generator. For small businesses, power generators are the perfect option for keeping office work, data systems, and supply lines running. For small businesses, because generators are not regularly used portable commercial generators offers them the resource of backup power without the cost on storage or maintenance of a standby generator.
Portable generator can help small businesses thrive. Generators help ensure business continuity during power loss. Contact South Shore Generator in Wareham, MA for more information on portable commercial generators for small business.
---