Generac Mobile Products
Generac Diesel and Gaseous Mobile Generators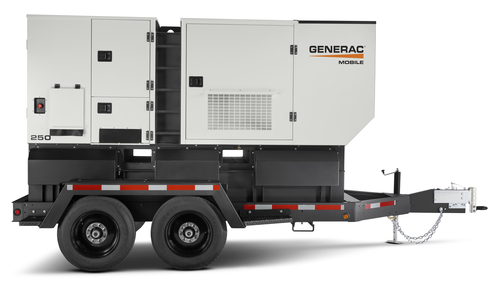 Delivering prime power solutions in a wide range of power nodes, Generac Mobile generators are designed and engineered to support a variety of projects, regardless of the weather conditions. Our generators are configured to meet your needs, including choice of containment, cold weather packages and trailer options.
For ultimate flexibility, most of our mobile generators come parallel-ready, enabling a scalable approach to power - parallel up to 32 units. Generac Mobile generators are manufactured to deliver the reliable power you need, when and where you need it.
By harnessing wellhead gas as fuel, our gaseous generators are able to minimize emissions issues on oil and gas worksites and provide the most cost effective power available. Generac Mobile gaseous generators feature an innovative design that allows users to switch between natural gas (NG), liquid propane (LP) and wellhead gas. Generac is the global leader in gaseous power generation. Count on Generac Mobile Products for power solutions for projects big and small.
KOHLER Mobile
Quiet, reliable KOHLER® mobile generators give you dependable gaseous and diesel power, from remote construction sites to public events to storm recovery.
They're built to withstand the elements and run for long hours in prime and standby applications.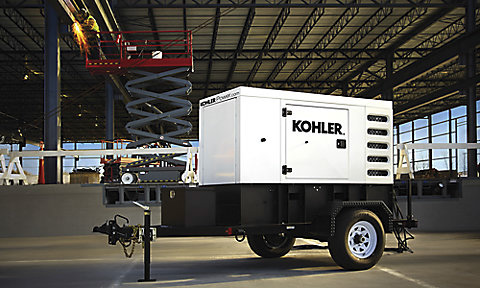 Mobile Light Towers
LED, Metal Halide and Zero Emission Light Towers
Generac Mobile leads the industry in innovative light tower solutions. Our vertical mast and compact light towers have revolutionized industrial mobile lighting. Easy to setup, operate and maintain, our light towers provide maximum power in a minimal footprint.
With extended run times and service intervals, LED safety features, innovative engine technologies and programmable controls, our products can be trusted to maximize uptime and return on your investment. Durability, reliability and ease of use - put your trust in the largest light tower manufacturer in the world.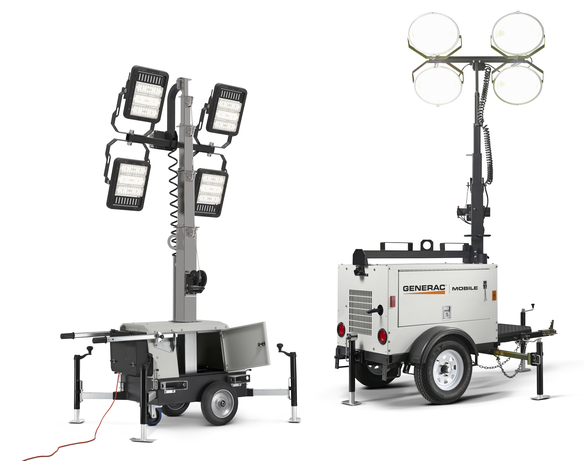 Mobile Heaters
Flameless Air, Indirect Fired and Hydronic Heaters from 400,000 to 4,200,000 BTUs
Designed to optimally perform in the most extreme cold weather environments, our flameless, hydronic, and indirect fired heaters can be trusted to keep your worksite warm and operational.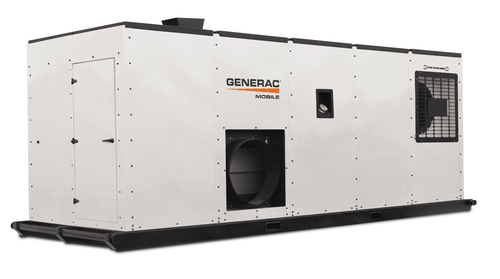 We work hard to provide you with dependable, heavy-duty options that can be used in places where an open flame could pose a potential hazard.
Protective alarms and innovative mechanisms also help to ensure the safe operation of each unit. If you're searching for a secure heating solution for your desired location, look for no other name than Generac Mobile.