Generator Service - Wareham MA
South Shore Generator shares your expectation that your generator system will operate as designed, when needed.

Scheduled maintenance plans (custom plans available), 24/7 service technician response, warranty management, remote monitoring, load banking, rental equipment, rigging & relocations, fluid sampling, laptop analysis and software support, and much much more – serve to keep your systems working at peak performance for the times when you need them most.
All South Shore Generator technicians are OSHA certified, and we currently employ 6 of the 21 EGSA certified technicians in all of Massachusetts!
South Shore Generator is able to perform all repairs big and small from general maintenance to full engine rebuilds.
South Shore Generator provides over-the-counter parts for Generac, Kohler, Kohler marine and Thomson Technology. Visit us at our Wareham, MA facility.
Servicing all industrial, commercial, residential, and marine applications and all major brands.
Our entire fleet is stocked with the most common parts to perform the most common repairs the first trip.
Constant investment in factory and in-house training to provide only the best and most qualified technicians in the area.
We also offer generator monitoring thru Gen-Tracker
References available.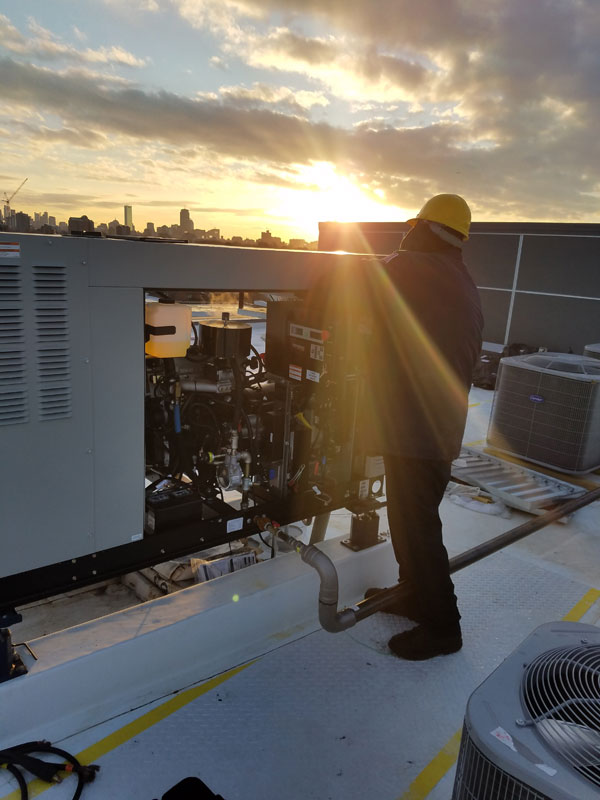 Is a Generator Monitoring System offered at South Shore Generator. If you are interested in increasing the reliability of your backup generator this is a product you should consider.
Why choose OUR maintenance program?
GUARANTEED pricing - all pricing is held for minimum of 3 consecutive years!
10% discount for all maintenance customers off all of our posted labor rates!
Priority response in times of need.
Up to 3hours troubleshooting/repair time allowed with a scheduled maintenance visit when required.
Air Filter changes included!
Our statistics show customers on our professional maintenance plans have much lower additional repair costs vs.. those without.
Our staff remind you when you are due for maintenance and keep track of all of your visits for you.
Over 95% of our customers renew with us year after year!!
Scheduled maintenance visit when required.
Air Filter changes included!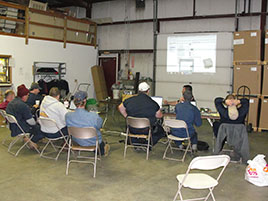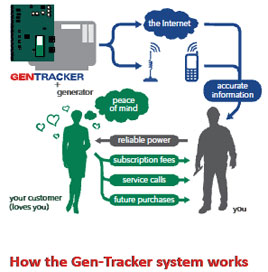 We are certified or accredited in the following:
Mitsubishi Large bore engines
Kohler Marine
Kohler Mobile
Kohler Residential
Kohler Industrial
Generac Residential
Generac Industrial
Winco/Winpower
Thomson Technology ATS's
GE Zenith ATS's