March 9, 2020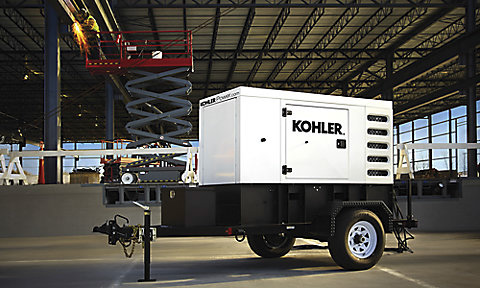 Power failures caused by harsh weather, accidents, or technical issues are beyond our control. These unexpected outages are detrimental for any industrial or commercial establishment because power is absolutely necessary in order to keep the business running. Even just one hour without power can cause irreversible damage to sensitive products and equipment and can lead to a significant loss in revenue. To eliminate the effects of unexpected power failures, business owners and operators should include portable generators in their business plans.
Backup portable generators are the rental power solution that keeps businesses running during a power failure. Access to standby generators allow businesses to automatically and immediately have backup power. With backup generators, business is one step ahead of the competition.
South Shore Generator in Wareham, MA has a complete line of high quality portable generators to supply immediate back up power for any business. Contact us.
---