July 20, 2016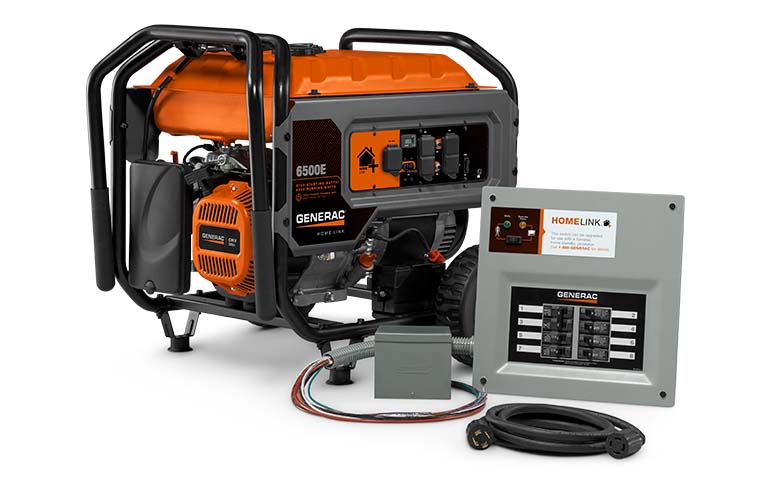 When the novelty of living life with no power wears off, some find it is time to consider a portable power source. Portable generators can provide power to critical appliances, allowing you to power the essentials.
Portable power generators range in size and variety. However, the right portable generator can be used to power critical devices like your refrigerator, freezer, well pump, security system or microwave.
Portable generators are easily stored and maintenance is minimal. In fact, this versatile investment fulfills year-round needs, yet is highly impactful during a power outage lasting more than a couple of hours. Portable generators are a reliable option to power what you need, when you need it.
For more information on portable generators for your home, contact South Shore Generator.
Source: generac.com
---