October 5, 2020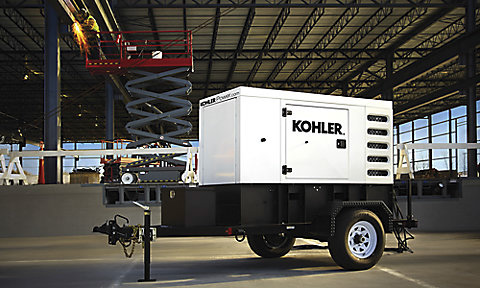 Massachusetts business owners need to be proactive in addressing their over-reliance on public utilities. With the certainty of winter power outages, strategies must be put in-place that guarantee business continuity. An important thing to remember is that backup power provides guaranteed that businesses remain up and running. Backup generators address common and costly winter storm related power outages that can comporomise business profitability and security. Two of of most common reasons for backup generators are:
Scheduled Maintenance and Planned Outages.
Power outages are frequent and can occur suddenly during the fall and winter. Whether these outages are scheduled or not, outages are always costly when there is no contingency plan in-place. Companies can purchase generators as an alternate and backup source of power to run office equipment and other important systems during downtime.
Natural disasters.
Winter storms, hurricanes, and other severe weather events can often result in damaged and downed power lines. However, with backup portable generators businesses can resume operations immediately. This way business disruption and loss is limited, and often prevented entirely.
To find out more about generators for emergency power, contact South Shore Generator in Wareham.
---