Kohler & Generac Residential Generators,
Boston & Wareham MA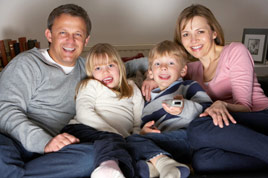 Never worry about freezing pipes, sump pumps with no power or food spoilage again. Your home and family need to be kept safe and comfortable especially during unexpected power outages. An automatic generator keeps your home's electricity flowing during those outages whether you are home or not. A small investment to protect your biggest asset and those most precious to you.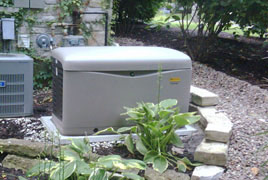 Automatic standby generators provide worry-free emergency power to support your electrical needs for days, or even weeks. Clean, quiet, automatic backup power - just what your family needs to be safe and comfortable.
Automatic, hands-off operation
In the event of a utility power outage, the transfer switch - working in tandem with the generator - automatically starts the generator to restore power to the house, whether you're home or away.
Fast backup power
Home standby generators restore power within 10 seconds of an outage.
South Shore Generator is proudly authorized for sales, service and warranty for the top two recognized rands in the residential marketplace.
For more information, please watch the following videos:
Credit cards now accepted, up to $10,000.00!