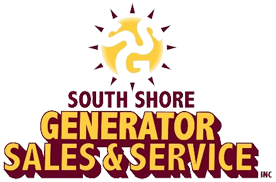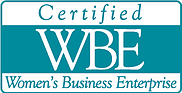 Fax: 508-291-2544
Sales Fax: 508-295-9682

2696A Cranberry Hwy, Wareham MA
info@ssgen.com
CALL US 888-339-4248
Fax: 508-291-2544
Sales Fax: 508-295-9682
2696A Cranberry Hwy, Wareham MA
info@ssgen.com
March 30, 2021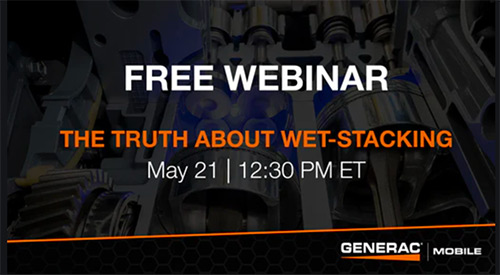 Many who use diesel generators have concerns about wet-stacking, a condition that can cause the engine to stop functioning and require costly service repairs, resulting in downtime on the job. The good news is that Final Tier 4 engines have evolved to minimize or even eliminate wet-stacking.
In this 30-minute webinar technical experts from Generac Mobile® and John Deere® discuss wet-stacking, new Final Tier 4 engine technologies and tips to avoid issues and optimize engine performance.
Discussion topics include:
Causes and issues of wet stacking
PA Tier transitions
Final Tier 4 technologies
Tips for optimizing generator performance
Watch the webinar here. link to: https://register.gotowebinar.com/register/8216780535109698572?source=view-webinar
---
Join Our Mailing List
Receive email updates on the latest news & products from South Shore Generator Sales & Service ...
×