September 10, 2021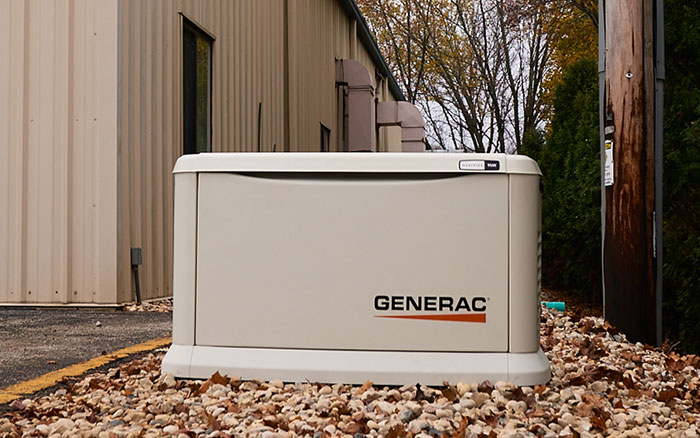 Residential applications for smart grid technologies continue to grow as electricity customers take more control of their energy usage and costs. Homeowners with rooftop solar have been selling power back to the grid for years, and more opportunities for power customers are coming as electric vehicle owners tap into the market via energy storage.
Homeowners and others who purchase generators, long a source of backup power during and after storms and other events, also have those opportunities, thanks to systems touted as "smart grid ready" that can be used as distributed energy resources (DERs) to help create virtual power plants (VPPs). Residential systems also are increasingly being used in demand response programs.
It's against that backdrop that Generac Power Systems on Aug. 25 announced that its new line of home standby generators, along with commercial and industrial generators, and PWRcell solar-plus-battery storage systems are being manufactured and offered as smart grid ready. It's part of the continuing evolution of an energy landscape increasingly turning to DERs to help balance power loads and stabilize the grid.
Through this integration, Generac customers—residential, commercial, industrial and solar—are now capable of making major contributions to grid reliability, resiliency and sustainability. Climate change and an aging electrical gird are making power outages and power shortages more frequent and longer lasting. With Smart Grid Ready, consumers can play a key role in being part of the solution.
Want more information? Contact South Shore Generator in Wareham, MA.
Source: powermag.com
---