May 28, 2020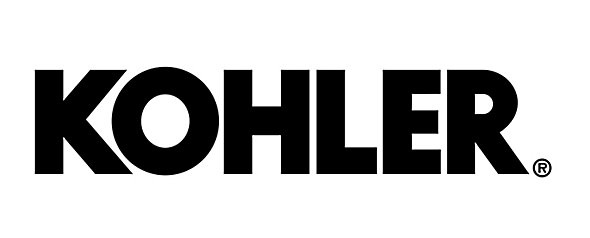 Mark your calendar and set your recording device for May 28 to see a KOHLER generator featured on the popular home improvement TV show, This Old House. Check your local listings for air times on PBS.
This season the show has been covering their project titled, The Cape Ann House. This will be the final episode of that series, and the KOHLER 30RCL generator will be shown on the screen with a mention of the features and benefits during a discussion on all mechanicals in the home.
Episodes can also be viewed after they air at https://www.thisoldhouse.com/cape-ann-house. Website and social media links to the episode will also be posted the week after the premiere on television.
So grab some popcorn and get ready to relax in front of your TV or computer for a little dose of Kohler pride!
---