February 4, 2020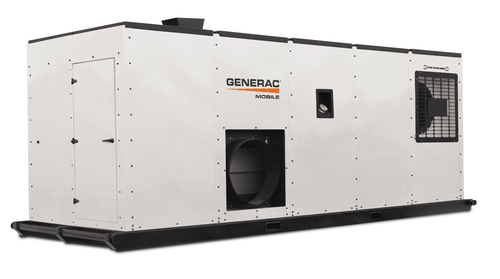 Insufficient power has many undesirable effects on business. It disrupts daily activities, results in product loss, and causes loss of productivity in businesses across all industries. This can be avoided with reliable power generation equipment which provides constant, continuous, and uninterrupted power. This is where portable commercial generators, panels, and boxes come into play.
By choosing portable power in Massachusetts, businesses can access power for continuous and reliable electricity distribution imediately after a power interruption. These generators are also portable so there is no need for complex installation.
Power distribution panels and boxes can be used conveniently in any setting. They can also be customized based on the specific needs of the particular application. They are also relatively small and easy to move around so they don't use much space.
To find out more about power generators, distribution panels, and boxes contact South Shore Generator in Wareham, MA.
---