April 22, 2019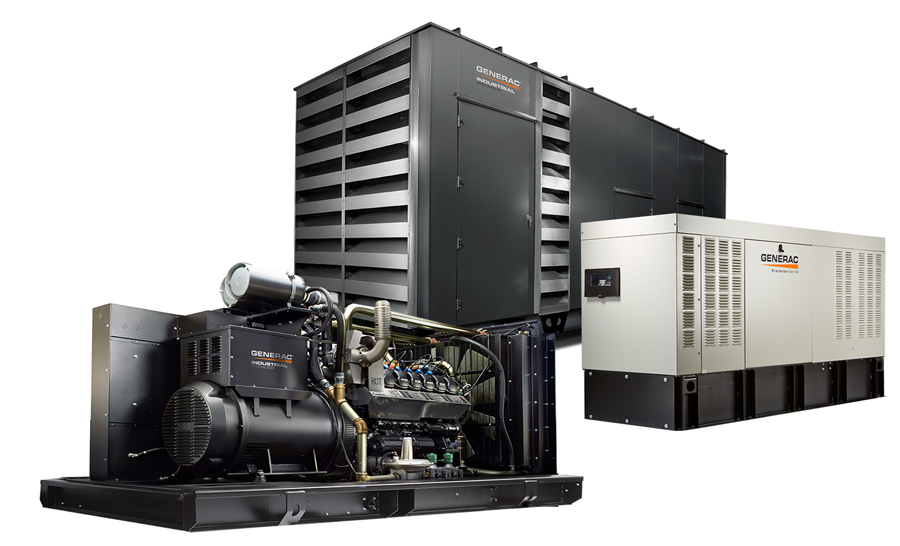 When you're running a business, power concerns are always in the back of your mind. To protect themselves from utility outages or curtailments during times of peak demand, many commercial and industrial enterprises have invested in standby power. For companies with manufacturing processes that cannot be interrupted, or those with production deadlines, it is essential to keep operating, even when utility power is interrupted or unavailable.
For example, printers, full service commercial web printing facilities, and high volume operations that specialize in books, catalogs, directories, magazines, and newspapers need operational facilities. Many have their office, pre-press, manufacturing, shipping, and receiving functions all located under one roof.
Time sensitive printing projects are a primary concern. Power disruptions that stop the production process could be devastating — not only disappointing the company's customers, but also wreaking havoc with the work schedule and job flow within the plant. To ensure that the pre-press, printing, collating, binding, and shipping operations continue without interruption, printers can invest in a 600 kilowatt diesel generator set from Generac Power Systems.
For more information, contact South Shore Generator in Wareham, MA.
Source: generac.com
---