November 4, 2019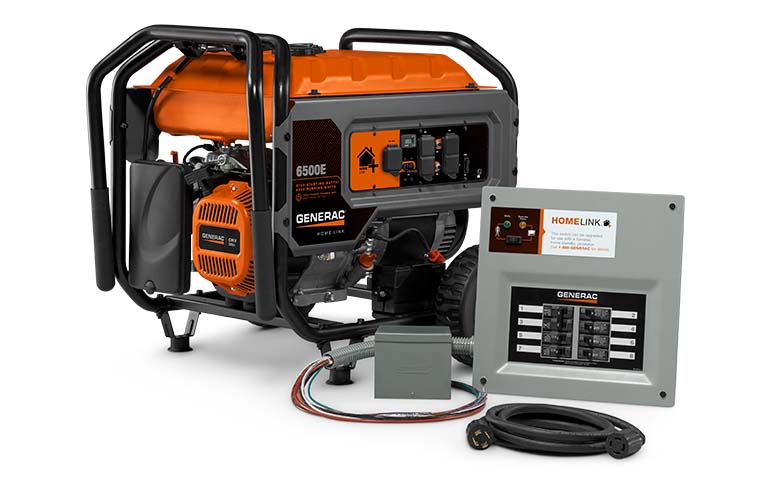 Thank goodness that hurricane season is coming to an end, but that doesn't mean business operators can relax when it comes to the risk that the weather poses to operating a business. Winter storms can impact Boston businesses even more than hurricanes. The wind, snow, ice, and rain during winter storms can take their toll on electrical infrastructure causing outages that can last for hours or days.
To ensure business continuity, business owners should consider installing portable generators as part of their business contingency plan. Contingency planning to include emergency power generation vs struggling at the last minute to rent emergency generators makes perfect sense. Regional businesses should take a look at the portable generator inventory and consult with our technicians for help devising a plan prior to the arrival of the first winter storm.
Contact South Shore Generator for more information on options that will guarantee your business continuity throughout the upcoming winter and beyond.
---