August 19, 2022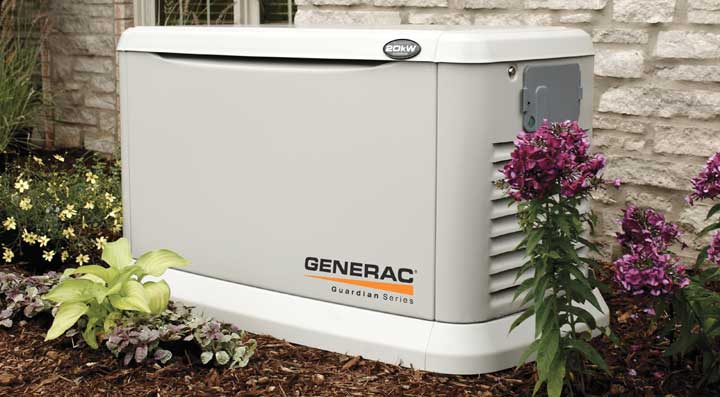 Get the power you need, when and where you need it. Generac's portable power products let you take your power with you, wherever you want to go. From the smallest power inverters to 17,500 watt portable generators - among the largest available - Generac has the portable generator for your recreational needs.
Looking for a Permanent Solution to Power Outages?
Generac is the #1 selling brand of home backup generators. Today, our generators are preferred by 7 out of every 10 homeowners who invest in home backup power. A permanently installed Generac home backup generator delivers power directly to your home's electrical system, backing up your entire home or just the most essential items. With automatic operation and 24/7/365 support from our Wisconsin headquarters, a Generac home backup generator gives you peace of mind in an increasingly uncertain world.
Get the generator you need! Contact South Shore Generator Sales & Service for more information.
---