October 28, 2019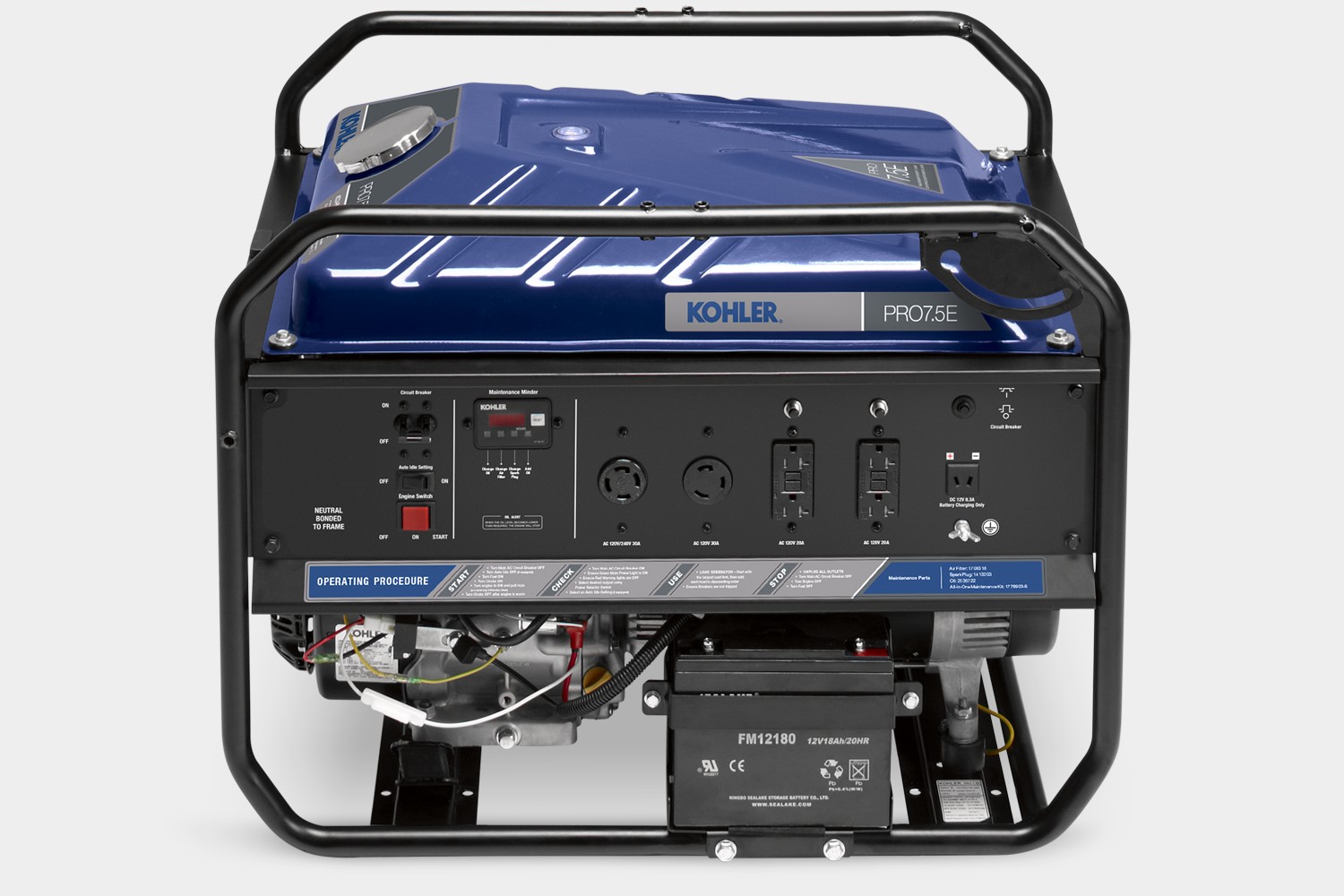 Power outages are constant threat when running a business, big or small. In order to prevent downtime in your business' operation, especially during peak demand, business owners and operators should invest in portable commercial generators.
In businesses with tight production deadlines, it is imperative to be able to remain up-and-running despite unplanned outages. Deadlines must be met without interruption or delay. The effects can be devastating when an unexpected and prolonged power failure occurs. Power outages cause costly production delays and damage to credibility. Portable generators provide effective and immediate solutions to these critical situations.
It makes financial sense, especially for small businesses, businesses trying to infiltrate a market, or businesses with critical operations to consider portable generators. Contact South Shore Generator in Wareham, MA for more information.
---