January 29, 2020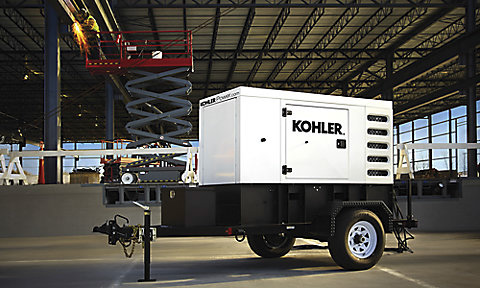 Companies around Massachusetts choose portable generators for various reasons. Portable generators are the ideal solution in many scenarios involving unexpected power outages, scheduled maintenance, or updates to the electrical system.
When choosing a generator it is important to ensure that it is of the highest quality and that it meets the power requirements of your business. There are a variety of generators from which to choose and it is imperative to ensure that a generator of the right size and power output is purchased for the application for which it will be used. In addition to purchasing the generator, electrical distribution units, fuel tanks, load banks, transformers, and other power accessories may also be needed.
Electricity is critical and when a power outage occurs portable generators are a safe, expedient, and efficient source of instant backup power. When the power is knocked out due to a failure in the grid, accident, storm, or other circumstance, the loss of revenue, loss of perishables, loss of orders, or loss of data must be prevented. Portable generators can deliver power when and where you need it.
To find out more about portable generator sales, contact South Shore Generator in Wareham, MA.
---