September 9, 2020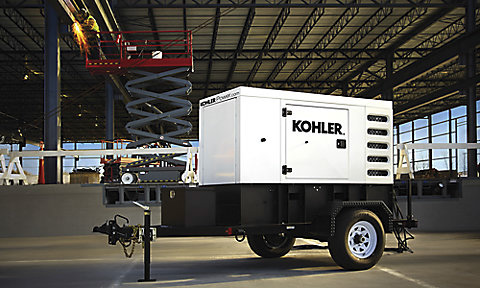 Backup portable generators are an essential element of Boston-area businesses primary and back-up power generation plans. Backup generators are an economical solution for Boston business owners to ensure continuity of operations during storm related power outages. For years, business owners have discovered a very high ROI when they have purchased power solutions to keep business operations up and running.
Business owners increasingly purchase portable generators to address both strategic and sudden power generation needs. Backup power generation offers an ideal solution for short-term needs for construction sites, power outages, substitute power sources for scheduled plant maintenance, and countless other power production needs.
Back up commercial generators serve business power support needs as well as contingency management planning and execution. Smart generator support by proven power professionals will make a direct impact on improved profitability. Contact South Shore Generator for more information.
---