January 30, 2023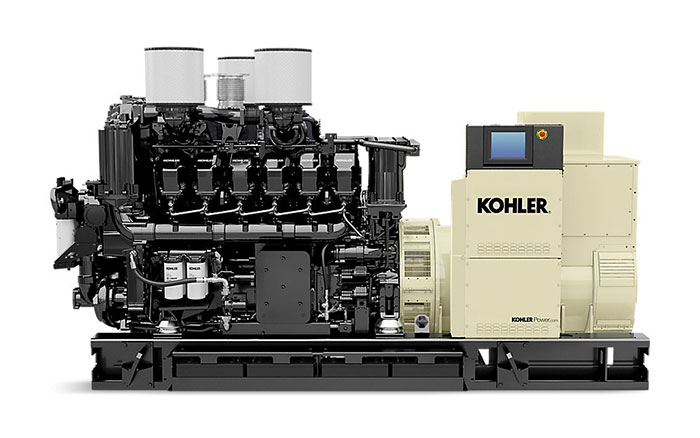 Every detail down to the last bolt. This isn't your typical power system. It's a KOHLER® industrial power system—which means it's designed, tested and manufactured with KOHLER components—including generators, transfer switches, paralleling switchgear, and controllers. But the best part? We customize every power system to your specifications. So no matter how large or complex your job, everything works together seamlessly.
When you choose a KOHLER generator, you know it's backed by a premium warranty, factory support, and an extended network of knowledgeable, factory-trained service techs. And with distribution centers located all over the world, you'll always get the parts you need fast.
So go ahead and explore our large diesel generators. When you're ready to customize a system that meets your specific needs, KOHLER can meet those needs. With specialized knowledge and an agile manufacturing process, South Shore Generator Sales & Service will make it happen.
---