August 21, 2017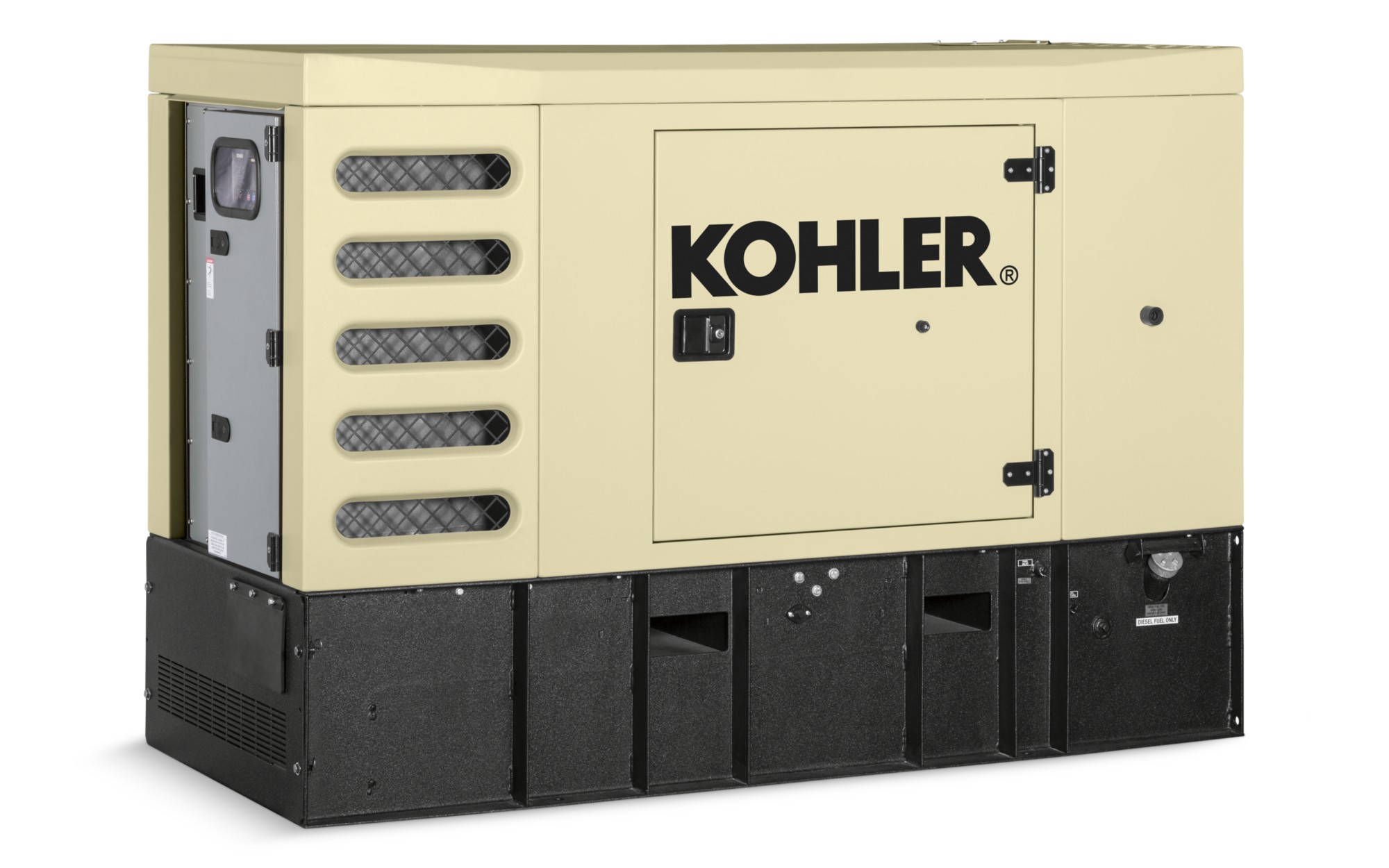 Equipped with their own latest-generation engines, KD SERIES generating sets provide reliable solutions, characterized by low fuel consumption, extended maintenance intervals and an unequalled compactness for a wide range of applications as health, data center, airports, industry and power plants.
Six years of R&D were needed to develop this range during which each component was designed and tested in KOHLER laboratories to offer the best performance while maintaining the highest industry standards. The KD SERIES exceed regulatory requirements in terms of safety and operating levels.
From 800 to 4200 kVA (800 to 4000 kWe) standby the KD SERIES generating sets offer the best performance of their category regarding fuel consumption, sound level and compactness. Their conception optimizes the high-temperature performance up to 50°C. Sound enclosed units available that comply with all global standards. We offer turnkey solutions that quicken installation and custom solutions to meet your every need.
For more information on KD Generators, contact South Shore Generator in Wareham, MA.
Source: kdseries.com
---