June 24, 2019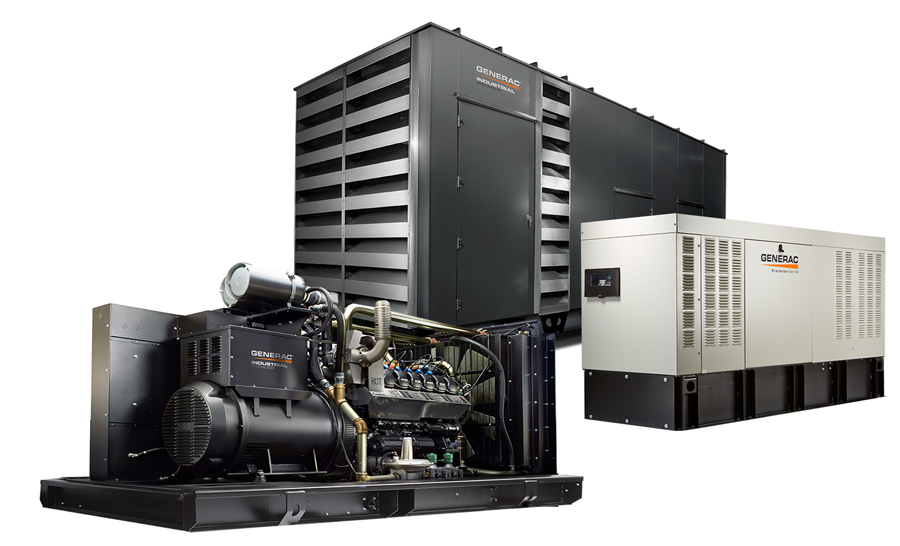 The Generac line of 750 kW – 3.25 MW industrial diesel generators combines the precise components, designed, manufactured, and supported by a single source—Generac Industrial Power. We control every part of the production and testing process—engines, alternators, control systems, enclosures, and base tanks. These components are all specifically designed and built to meet the highest reliability and performance standards.
Inside every Generac generator is over half a century of innovation hard at work. Before a design goes into production, we test every aspect of it in our own state-of- the-art R&D facility, to UL2200 standards.
Need More Power? Consider MPS
While many facilities can be served by a single large kW generator, your operation may be growing and need more flexibility and scalability for backup power. Generac's disruptive Modular Power Systems (MPS) allow you to easily add generators as your power needs grow. Our MPS features integrated on-generator paralleling so there is need for expensive and large third-party switchgear. This means you can purchase the kWs that meet your power needs now, and grow as needed. This allows you to invest more of your initial capital in equipment or machinery that serves your core business functions.
For more information, contact South Shore Generator.
Source: generac.com
---