September 14, 2022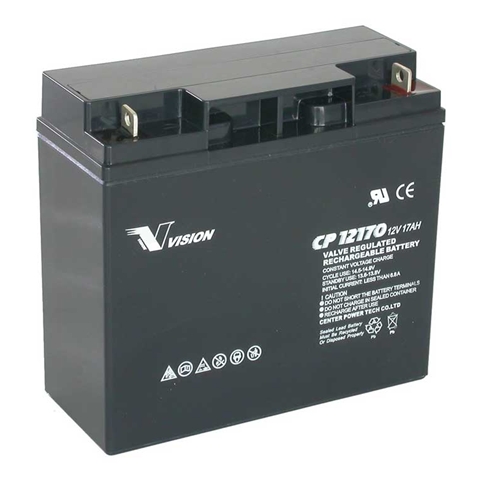 A common question asked by our customers is "how often should I change my portable generator batteries"?
The batteries need to be changed between 24 and 36 months – every 2 to 3 years. In a lot of cases we see customers will try to prolong the life of their batteries until the unit doesn't start anymore. That's the absolute worst thing you can do, is be caught in a real utility power emergency and have generator that will not start because you tried to get the batteries to last as long as possible.
Please replace your generator batteries every 36 months even if they are still working. Best case scenario: replace them every 2 years to give you the most assurance that the generator is going to be ready to start and ready to perform when it's needed, especially in a power emergency.
For more information on changing your home generator battery, contact South Shore Generator Sales & Service
Source: duthiepower.com
---