February 7, 2022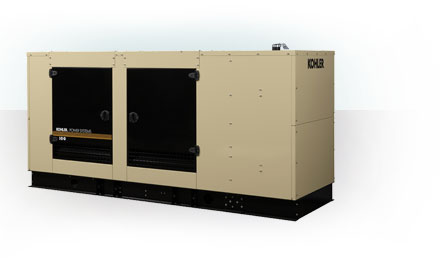 High-Tech Care Requires Reliable Power
Health care is changing rapidly, and hospital and clinic staff are working hard to improve patient outcomes while simultaneously controlling costs. It's not a simple task, and it's one that's brought even more high-tech solutions to medical facilities.
With health information exchanges, data analytics and increased patient connectivity part of everyday operations, health care facilities need reliable power they can count on. And that's on top of the fact that power can be a life-sustaining necessity for patients.
Assessing Facility Needs
KOHLER provides the custom, scalable solutions you need to keep patients safe and protect your data as well. We assess key needs including:
Power usage
Security
Codes and standards
We know health care. And we can help you find the perfect power system.
Power Considerations
Designing power systems that meet requirements for the highest levels of uptime requires expert attention to system architecture and equipment redundancy. Total System Integration – which means your generators, transfer switches, paralleling switchgear and controllers are all designed to work together – is essential for powering equipment that can help keep patients alive and data secure.
We know you have a lot to consider. That's why we make it easy. Contact South Shore Generator today.
---