October 15, 2019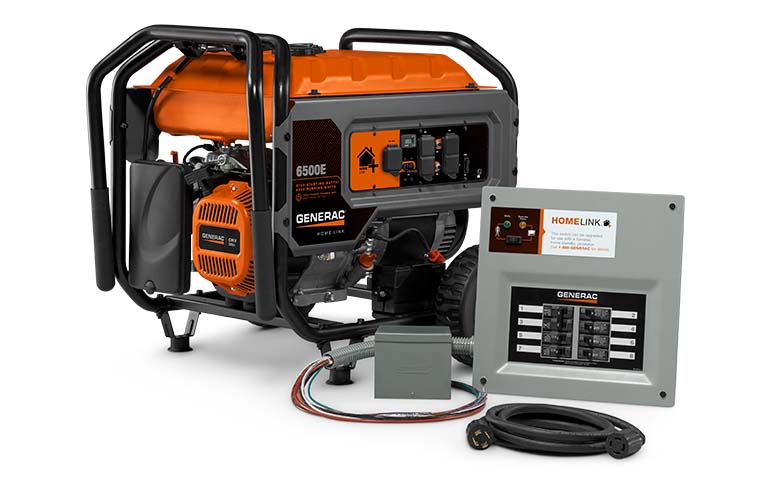 Power outages can be very stressful for businesses, especially during the winter. Strong winds and heavy snowfalls uproot poles and damage power lines. Oftentimes, power cannot be immediately restored because of the extent of the damage. In these scenarios, companies should have generators in place for backup emergency power.
Portable generators are strategically engineered to function optimally even over extended use. In the situations when power outages extend for longer periods, portable generators provide the needed back-up power for businesses to keep operations up and running.
Businesses can keep refrigeration, theft prevention systems, heat, and servers running with back-up commercial generators during winter storms. For winter power you can depend on, contact South Shore Generator in Wareham, MA.
---