November 11, 2019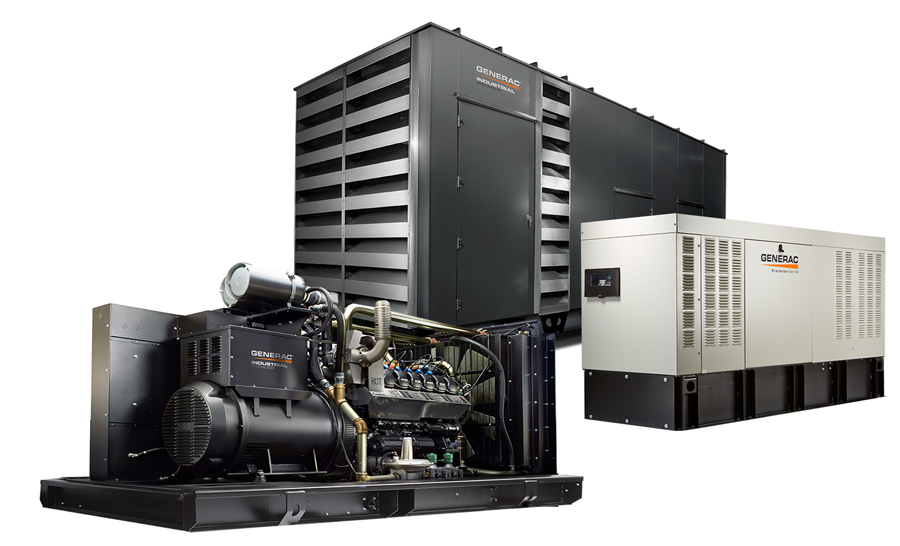 Winter is fast approaching and can extend far into the spring when anywhere from 10-16 storms could strike with the intensity of wind, ice and snow. During storms like this, grid failures can be expected. If you are running a business, this is reason enough to consider getting generators in-place in advance.
South Shore Generator offers knowledge of generator systems and a huge inventory for all types of industries. This is a rising need in a competitive market because businesses can suffer significant revenue and reputation loss by not being prepared for storm-related power outages. Business operators realize the importance of having a reliable and quickly executable power contingency plan. Commercial generators are top of the list for contingency planning to guarantee continued business operations during storms. Industrial generators allow businesses to immediately respond to power loss with no interruption to production. When the need arises, the generator will jump into action without loss time.
Time is crucial to business operations and storm-related downtime can dramatically affect profit and productivity as well as increase storm-related damage. If you want to secure your business and decrease the risk of operational downtime, consider commercial generators before winter starts. Contact South Shore Generator for more details.
---