June 22, 2020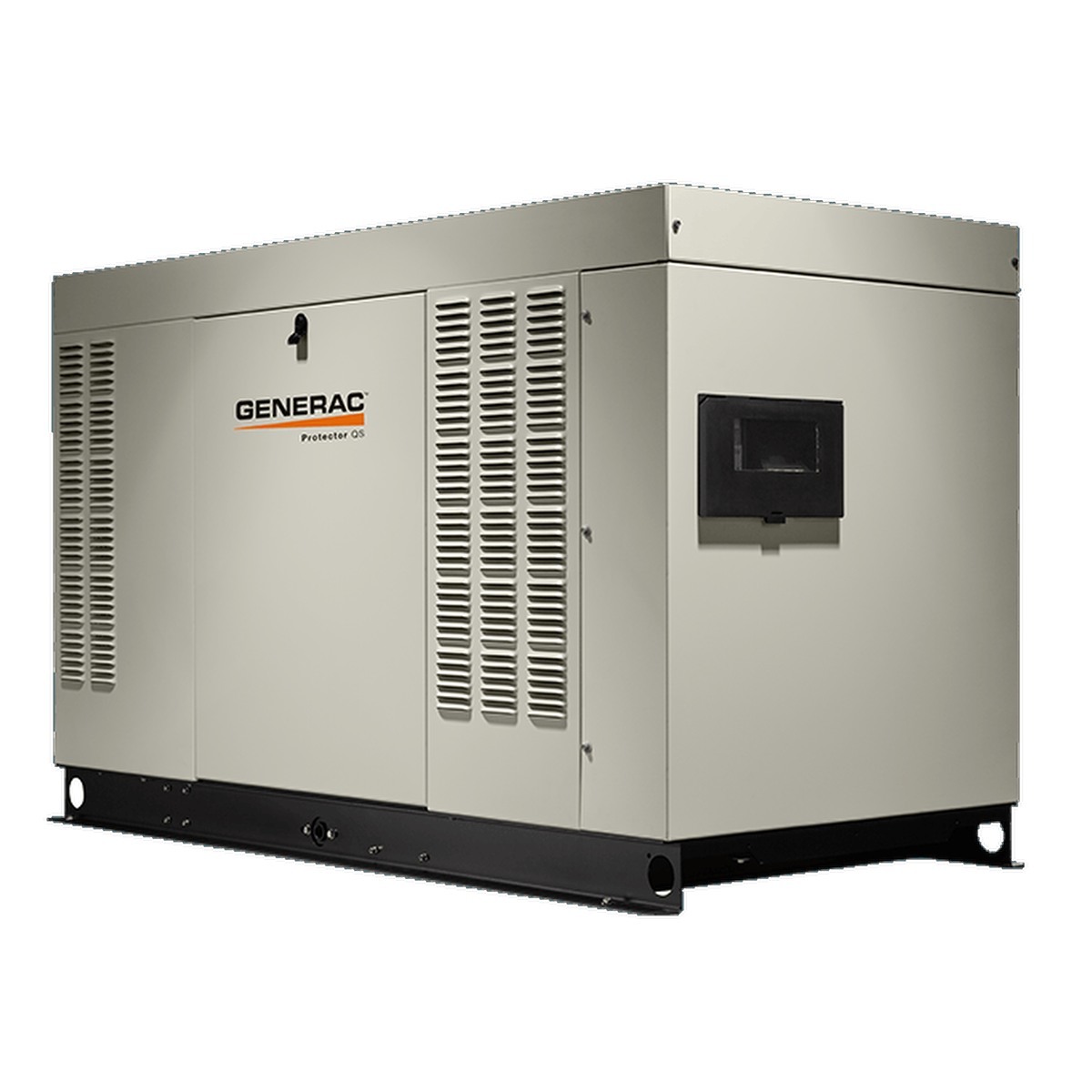 While online and automated banking technology is great, people still need to interact with tellers and bankers in branch locations often. Customers meet with bankers to apply for loans, open accounts, and seek financial advice. Many people bring in cash tips and change jars to be counted and deposited. While you can make a deposit or cash a check at an ATM, many people would rather do it face to face with a teller. Account holders also rely on direct deposits and other automated services to go through, and electricity is required to do that.
What Happens When Banks Lose Power
When banks lose power, they cannot process deposits. Customers who want to cash a check, make a large cash deposit, or withdraw funds (from an ATM or with a teller) are out of luck. Loan application appointments need to be rescheduled. No one can open a new account. Account holders without direct deposit cannot deposit their paychecks, creating a major inconvenience for them.
Benefits of Backup Power For Banks
While bank services are not life-critical, people rely on banks for their financial needs daily. Business continuity is vital for customers and bank branch owners. Banks can greatly benefit from a business standby generator because they can be open even during a power outage.
More importantly, having that much cash and financial information on hand puts banks at a higher risk for theft and security breaches if the power goes out. When the power goes out, people may want cash on hand to feel prepared while they ride out a storm. If it's on a payday, they will need to use bank services to allocate their funds. Others may need to apply for a loan, or even get that bucket of change counted and cashed in. If current or potential account holders can count on you even in a power outage that means stronger loyalty from your customers.
Products for Every Business
Generac understands that every business is different. We have products that will work well for banks. Generac knows that banks need computers, ATMs, and other financial services equipment to stay open in an outage. South Shore Generator in Wareham, MA can help you find the right size and with installation. Contact us.
---