October 24, 2016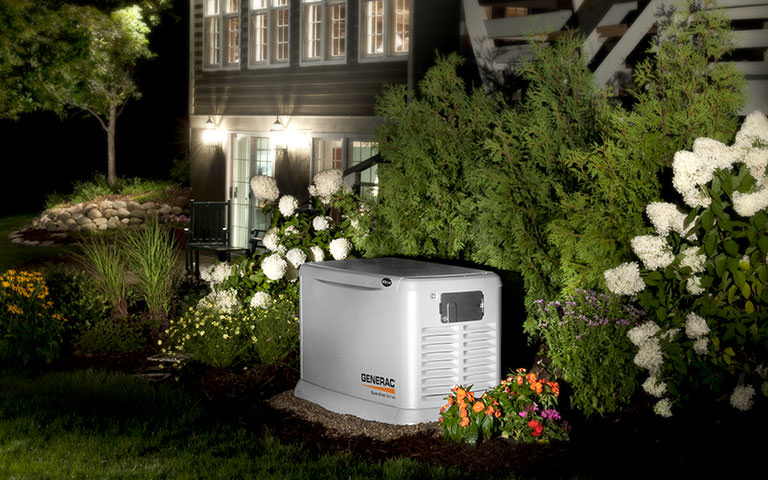 South Shore Generator in Wareham, a Generac Authorized Industrial Dealer has the Generac Generator line available for purchase to prevent power loss this winter.
The Generac Home Generators are the latest technology from Generac, the industry leader in standby and whole house generators. Completely re-designed, these generators range in size from 9kW to 22kW, making them perfect for just about any size home.
The new generator line has been designed to help lower installation costs for homeowners. Generac really listens to their dealers and customers, and have produced a user and installer friendly standby generator that will fit every application.
In addition to offering the complete line of Generators, we also carry the full Generac line of parts and accessories, including popular convenience and cold weather packages that are compatible with the new generators and all previous model lines.
For more information on portable generators, contact South Shore Generator in Wareham, MA.
source: prweb.com
---