January 28, 2019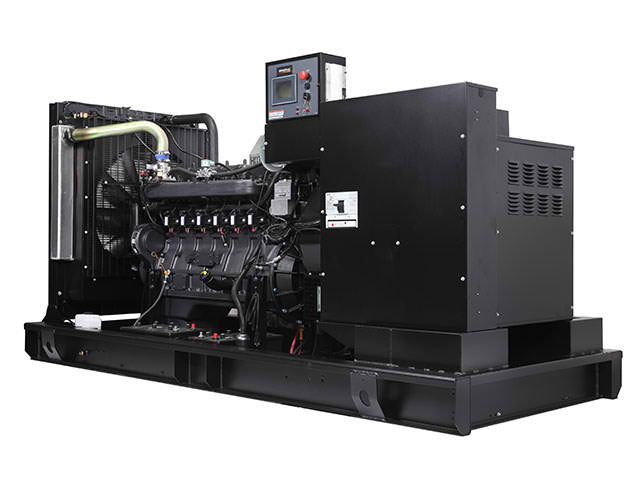 275kW Gaseous Generator
Our natural gas generators provide full power protection for businesses such as gas stations and convenience stores to restaurants, schools, assisted living centers, and municipal buildings.
Small businesses drive our economy today. And, no business is "small" because so much is at stake—your brand's reputation, your staff's livelihoods, not to mention your significant investments in equipment, electronics, facilities, and inventory.
No matter what your need, Generac generators can protect yours—from the damage of power outages. You can rely upon Generac standby generators to protect your bottom line and give you an edge over the competition, with the best power for small business.
Generac offers a variety of small business power solutions—from easy to maintain small kW natural gas generators ideal for convenience stores, restaurants, warehouses, and offices—to large multi-megawatt paralleled solutions to ensure that your business runs smoothly.
For more information on commercial backup generators for your restaurant or other small business, contact South Shore Generator.
---