February 21, 2022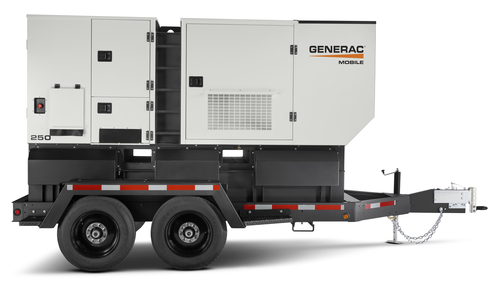 With over 30 years of experience in the oil and gas industry, Generac Mobile understands the need for efficient, tough equipment.
Rugged generators
Reliable light towers
Dependable flameless heaters
Powerful pumps
MFH900 Heater
INNOVATIVE TECHNOLOGY
Generac Mobile continues to improve with:
Efficient LED lighting
Telemetry interfacing
Cost-effective generator power
Latest in controllers
POWER AND SAVINGS
The innovative technology behind Generac Mobile's products ensure that you have a great return on your investment. Durability, efficiency, and reduced operating costs prove that Generac Mobile's power helps your bottom line.
SERVICE AND SUPPORT
Our skilled, experienced, and knowledgeable Technical Support and Service Teams are with you every step of the way. This partnership gives you answers, solutions, and peace of mind.
Generac Mobile Products has industry-leading products to meet the demanding needs of your Oil & Gas worksite.
We can help you find the perfect power system. For more information, contact South Shore Generator today.
---