February 18, 2020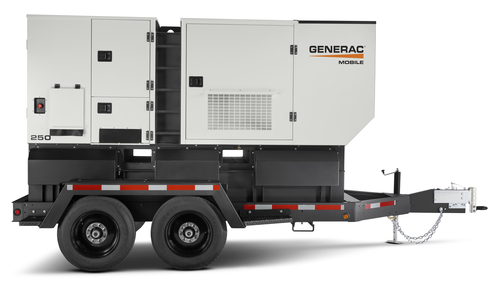 A contingency is an unexpected event that can have a negative affect on the financial health, professional image, or market share of your business. An example of this is an unexpected power outage. When a business is unprepared, loss of power can disrupt operations and cause a loss of data, revenue, and product. Contingency plans must be designed to include backup portable commercial generators to maintain business continuity.
For a wide array of back-up generator options of various sizes and power capacities, choose to purchase from a company that provides a complete solution. Based on the Cape, South Shore Generator is here to serve your generator power needs whether it's for a scheduled outage, planned event, or an after hours emergency. With a huge array of options, businesses can choose the size and output needed for the task.
Generators are a necessity for back-up power in Massachusetts. With high quality portable generators, business operators can have peace-of-mind knowing that they have a contingency plan which outlines a back-up power plan that is reliable even over an extended time.
To find out more about portable generators for contingency planning, contact South Shore Generator in Wareham, MA.
---