February 28, 2019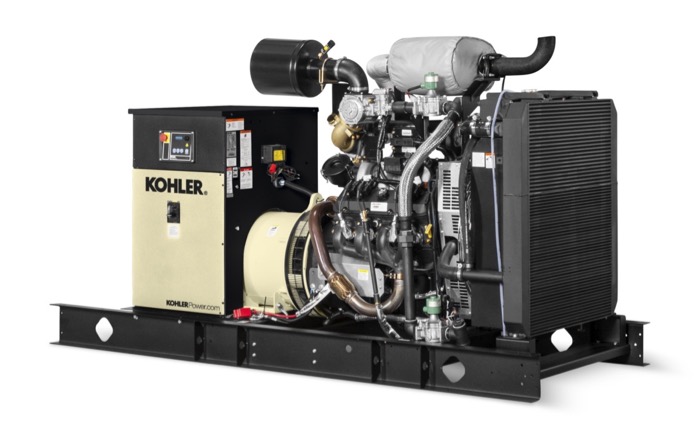 From light commercial to heavy industrial, KOHLER gaseous generators from 25 to 400 kW are customized to your specs and available EPA-certified. Large gaseous models from 400 to 1300 kW are designed to work specifically for standby, prime or continuous applications – whatever you need.
KOHLER gaseous generators are built to power every critical application from simple to complex - including hospitals, gas stations, data centers, airports, and more. Available in a range of sizes up to 1300Kw.
The Right Power. The Right Power Rating.
Available in natural gas, LP, dual fuel systems
Offered from 20 - 1300 kW
Our 1800-rpm engines run quietly, offer extended life and provide cost-effective performance
KOHLER large gas generators run cleanly and need no after-treatment to meet strict EPA emissions standards
Available with a variety of KOHLER Decision-Maker® controls for basic, advanced and paralleling requirements
For more information on KOHLER gaseous generators, contact South Shore Generator in Wareham, MA.
---