August 25, 2023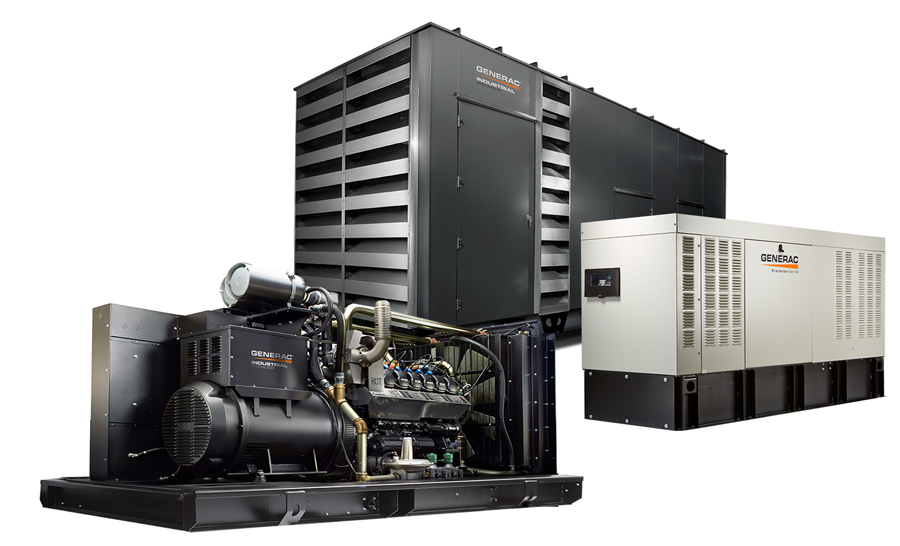 Are you looking to purchase a reliable and powerful Generac generator? Choosing the right generator for your needs can seem daunting, but it doesn't have to be. All Generac generators meet strict quality standards, so as long as you know what you're looking for and what kind of power output you need, choosing the right generator is relatively straightforward.
To help you out, here are a few considerations when selecting your Generac generator:
Power Output: How much power do you need with peak loads taken into consideration? Generac provides generators with various sizes of alternators and various voltages so make sure to select the model that is appropriate for your needs.
Noise Levels: Generac generators come with various levels of noise output – from low to ultra-low – depending on the model. Think about how loud it can be in your area before making your decision.
Mobility: Do you want to move the generator around? If so, make sure to pick a model that has wheels and other features that make it easier to transport.
Warranties: Different models come with different warranties so read through the terms carefully before making a purchase.
Contact South Shore Generator Sales & Service.
---