May 21, 2018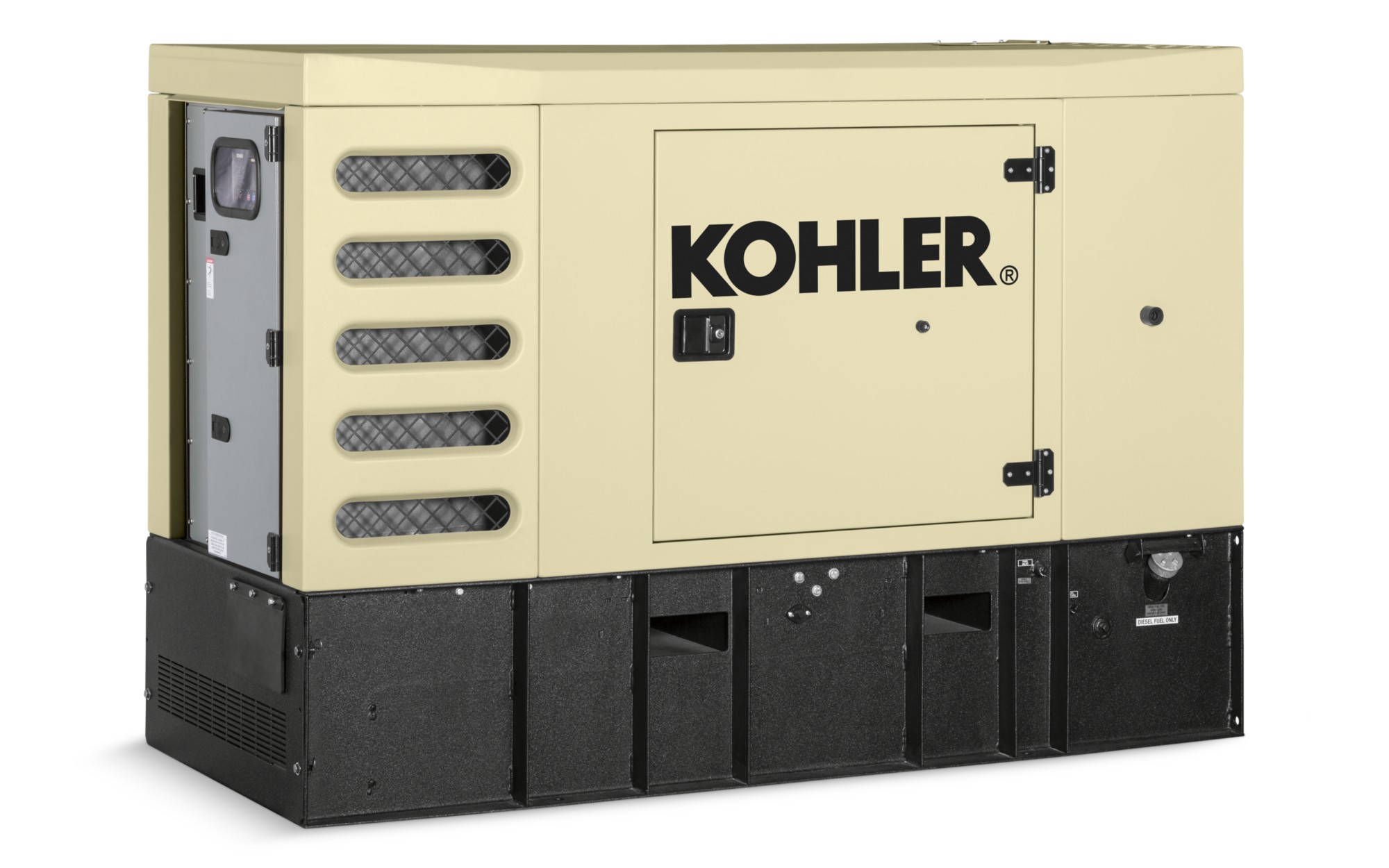 Healthcare is changing rapidly, and hospital and clinic staff are working hard to improve patient outcomes while simultaneously controlling costs. It's not a simple task, and it's one that's brought even more high-tech solutions to medical facilities. With this new technology comes an increased need for reliable, 24/7 backup power.
HEALTH INFORMATION EXCHANGE
Today, providers can access electronic health records instantly through a health information exchange (HIE). An HIE brings incredible convenience and, by providing key information quickly, can even improve outcomes during emergency situations. Yet it also increases the need to protect privacy and ensure HIPPA compliance.
DATA ANALYTICS
Big data has also become an essential part of the healthcare transformation, as hospitals and practices sort through clinical, claims and socioeconomic data to identify key trends and opportunities. Through data analytics, health systems are increasingly able to identify and target opportunities to help patients better manage chronic conditions and avoid hospital readmissions.
PATIENT CONNECTIVITY
While all this is happening behind the scenes, patients are noticing changes as well. Many are getting care from the comfort of home with telemedicine, and providers are even developing new virtual care centers to support this trend toward reaching more patients more efficiently.
It's a rapidly changing landscape, but one thread runs through it: technology. For today's Healthcare facilities, power isn't just about keeping the lights on and equipment running. It's also about keeping connected.
Accessing Facility Needs
POWER SUPPLY
Redundancy is an essential design feature in a hospital setting to ensure operating rooms keep running without disruption, medications are safely preserved and environmental control systems continue to function and protect against the spread of disease. To prevent interruptions to the power supply, all components, including the emergency systems, are installed in duplicate with multiple generator sets.
SECURITY
To comply with HIPPA and other regulations, electronic medical records and other key electronic data must be protected. If servers go down, even temporarily, sensitive data could be jeopardized.
A CAREFULLY CONTROLLED ENVIRONMENT
To keep the healthcare environment operating in a safe manner, environmental control systems regulate indoor air quality (IAQ), temperature, humidity, airborne organisms and air pressure. These systems must be up and running at all times, which can require significantly different backup power systems for a large hospital vs. a small satellite clinic.
RESPONSE TIME
Healthcare facilities have power needs 24/7, so there's no time to wait for a response team. They need a service team that can provide timely emergency recovery no matter where the power system is installed.
Accessing Facility Needs
Power Considerations
Hospitals, clinics, pharmacies and long-term care facilities are already some of the most complex places for backup power. And they're becoming even more high tech. Yet each facility has its own needs and requires a customized solution to protect the significant investments made in state-of-the-art equipment. Here are some considerations when discussing your facility's unique needs.
TOTAL SYSTEM INTEGRATION
A power system is only as good as the parts that define it. KOHLER engineers every detail down to the last bolt. This isn't your typical power system. A KOHLER® industrial power system is designed and manufactured with KOHLER components—including generators, transfer switches, paralleling switchgear and controllers. No matter how large or complex your job, everything will work together seamlessly.
UPTIME AND RELIABILITY
Designing power systems that meet requirements for the highest levels of uptime requires expert attention to system architecture and equipment redundancy. Getting the right combination of uninterrupted power supply and generator sets is crucial to meet your facility's needs. Kohler power systems enable your facility to comply with NEC and NFPA requirements and meet Joint Commission (JCAHO) accreditation and certification.
PERFORMANCE
A reliable power system plays a major role in preventing environmental and health disasters.
REDUNDANCY
Redundancy is an essential design feature built into healthcare facilities of all sizes, with essential components duplicated in the event that one component fails. While a facility might install a single large generator to meet its power needs, paralleling two or more generators with paralleling switchgear offers practical benefits and advantages over a single-generator system.
Generator sets should start providing backup power within seconds of a break in utility power supply, and transfer switches should provide seamless automatic switching between the electrical power from the utility and the backup power system.
For more information, contact South Shore Generator in Wareham, MA.
Source Kohler
---