December 3, 2018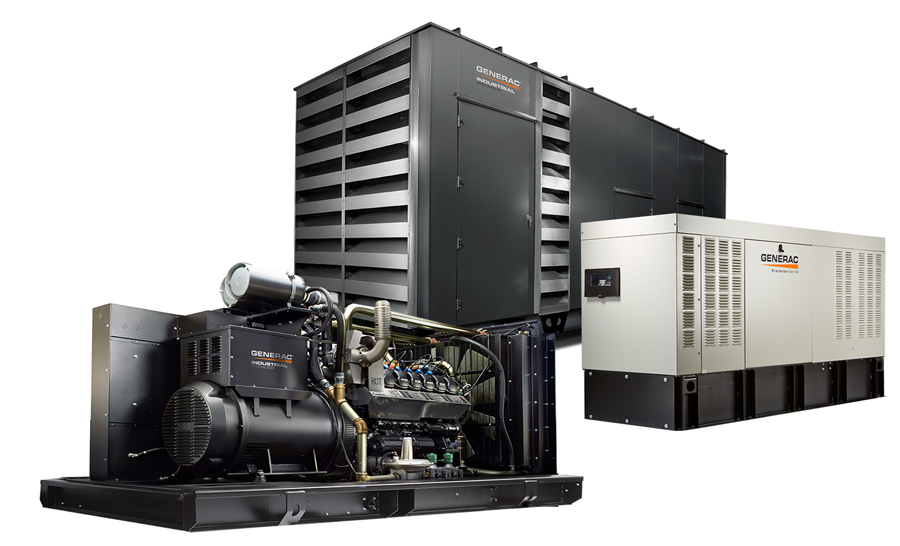 Nursing Homes and Long-Term Care Facilities Need Low Maintenance Units
Diesel generators require constant care. With engine requirements for low-sulfur diesel fuel, the fuel now needs to be re-conditioned every 12-16 months to ensure stability and ease of flow. This fuel requirement, along with the maintenance of the exhaust after treatment system, requires an experienced facility manager to handle this process. If you do not have this person on staff, you would need to turn to a third-party provider for the service, which will add cost. It will also require the rental of a backup generator during servicing when not using a MPS solution.
To reduce the maintenance burden, many short and long-term care facilities are turning to natural gas generators, as they need little maintenance. They are also eco-friendly with fewer emissions and a smaller carbon foot print.
For more information on industrial generators, contact South Shore Generator in Wareham, MA.
Source: generac.com
---