January 13, 2020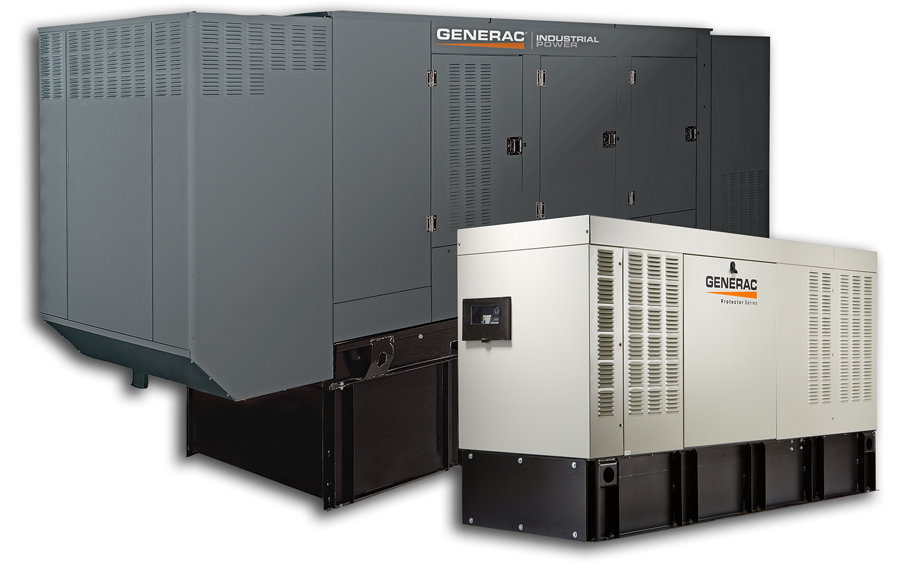 Every businesses relies on electricity.When power outages strike, it is important that your business stays operational when the competition cannot. When there is a power outage caused by a winter storm in the area, business owners can rely on power generators to help keep commercial operations up and running.
Most businesses in Massachusetts relay on owning a back up power generator. While there is an initial expense for the outlay of cash for the purchase, owning a back-up power supply eliminates the additional expense of downtime.
Power loss translates to profit loss because output is delayed. This is reason enough to opt for back-up power. In Massachusetts and all of New England, power outages are not uncommon and network downtime can often last for days. In order to keep businesses up and running during these outages, business owners can choose reliable and efficient portable generators and the related power generation equipment for business continuity. Generators provide foolproof, temporary power solutions in the absence of electric power.
For more details, contact South Shore Generator in Wareham, MA.
---