November 5, 2018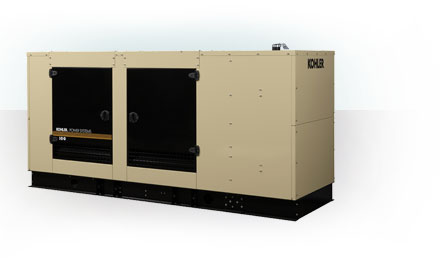 Hospitality has Gone High Tech. Back Up Systems Have Too.
Not long ago, hospitality needs were simpler: nice room, clean sheets, more towels. Today expectations are much different, and they're driving a huge need for next-generation backup power.
Whether traveling for business or leisure, hospitality guests expect fast, reliable Wi-Fi, digital reservation systems, mobile check-in, mobile concierge services and more. Add the emergence of new all-in-one entertainment complexes, and hospitality has become a whole new world.
Assessing Facility Needs
KOHLER provides the reliable backup power systems you need to ensure unforgettable experiences—and earn the positive reviews your business depends on. We assess key needs including:
Safety
Continued operations
Emissions
Noise containment
Power Considerations
Every hospitality facility needs to be ready to run without utility power in the case of severe weather, weakness in the grid or even construction accidents.
We know there's a lot to consider. That's why we make it easy. Contact South Shore Generator today and we'll take care of you every step of the way.
---