November 19, 2018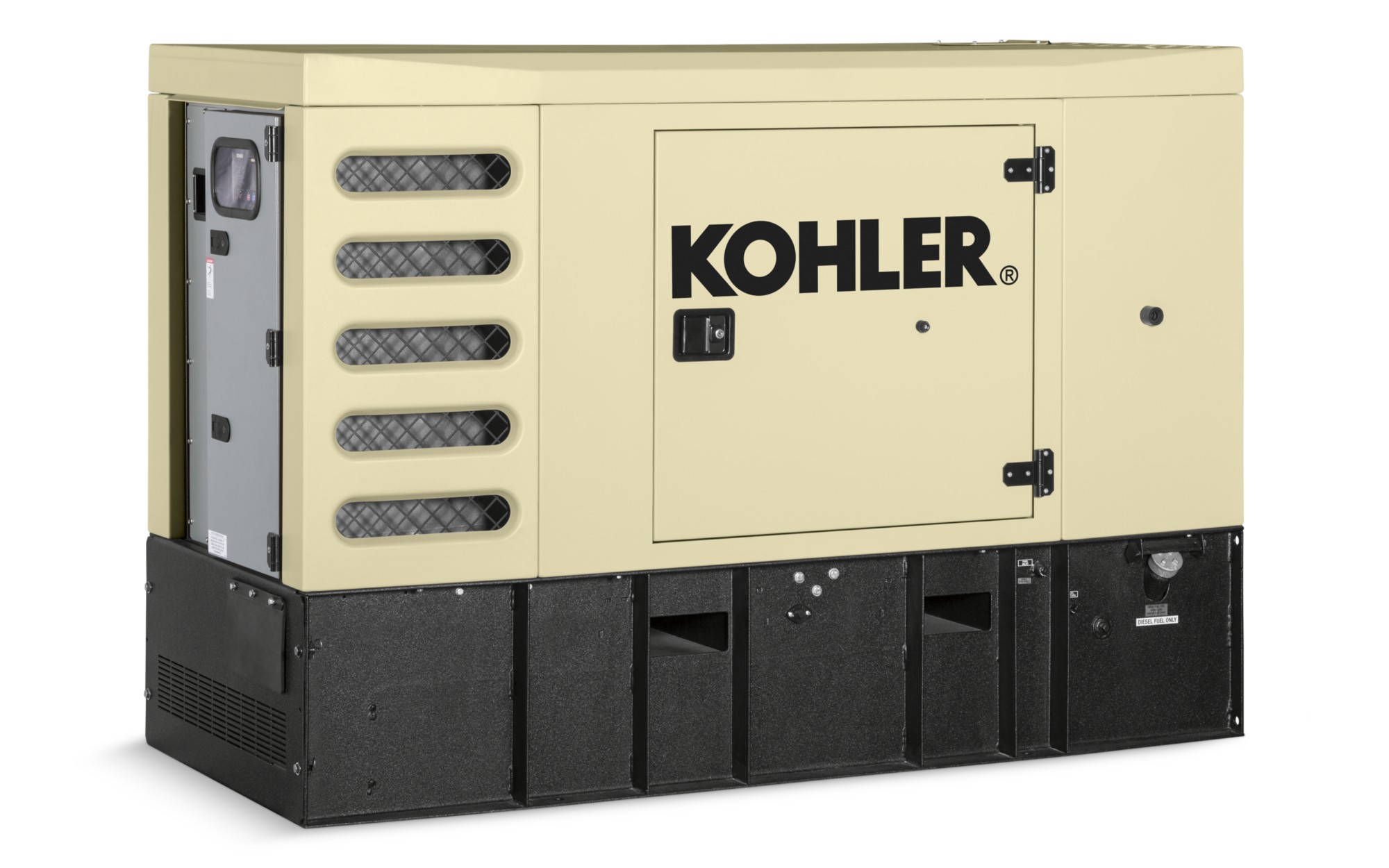 For more than 50 years, Kohler has provided backup power to every branch of federal, state and local governments. We understand your specialized backup power requirements. That's why we provide you with dedicated account managers who live and breathe government operations, both CONUS and OCONUS.
Plus, we offer total system integration which means everything works together — generators, transfer switches, switchgear and controls. It's all engineered and tested to meet the highest government requirements and the following codes and standards:
EPA emissions certification
IBC seismic certification
NFPA 110
UL 2200
California OSHPD
Trusted Solutions for Federal, State and Local Government
Most of the time COTS solutions can meet your challenges, but there are situations that call for custom power solutions. That's where we come in. We'll help you assess and meet your needs with:
Power Solutions
Fully customizable offerings
Complete power systems solutions
Natural gas/LP-fueled models to 1000 kW
3 kW - 4000 kW range of diesel-fueled generators
Stationary, Mobile, Marine and Portable
Easy-to-use, highly programmable controls
State-of-the-art technologies
Remote and local enterprise monitoring
Program management, logistics and installations
GSA Advantage
Kohler participates in the purchasing schedules that make procurement of government solutions fast, easy and effective. Plus KOHLER® power systems can be purchased under the GSA Disaster Recovery Purchasing Program. So why wait? Take advantage of the benefits today.
GSA 56 Contract #GS-07F-019DA
DUNS: 12-158-7513
Cage Code: 67271
Business Code: Large
NAICS Code: 335312,335313
FSC Classes: 5920,6110,6115,6125,6130,6135
Proven Collaboration with a Trusted Partner
We support systems integrators with design, installation, start-up, and warranty through a network of Kohler distributors and small business set-aside channel partners. Our products and services support projects including:
New generator and switchgear installations
Retrofitting existing facilities
Custom integration for special program requirements
Custom COTS - supporting your specific requirements
Teaming and subcontracting arrangements
For more information on back up power generators, contact South Shore Generator in Wareham, MA.
---