September 16, 2019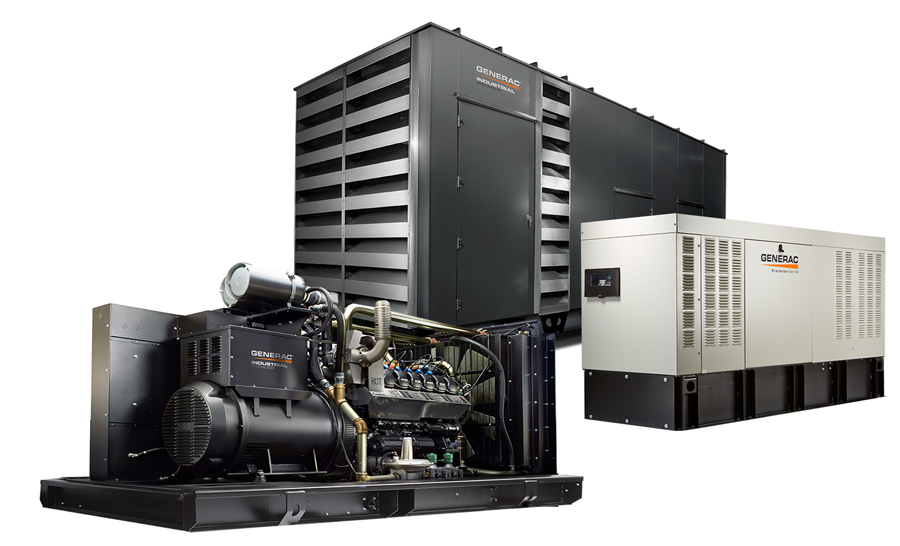 Hurricane season is upon us. Hurricane season extends through the end of November when storms can and will strike with wind intensity that could exceed 111 mph. During storms like this, grid failures can be expected. If you are running a business, this is reason enough to consider a backup generator in advance.
South Shore Generator offers commercial generator arrangements for all types of industries, especially during hurricane season. This is more of a rising need in a competitive market as businesses suffer significant revenue and reputation loss by not being prepared for storm-related power outages. Business operators now realize the importance of having a reliable and quickly executable power contingency plan. Backup portable generators are at the top of the list for most contingency plans so that continued business operations are guaranteed during storms and hurricanes. Commercial generators will jump into action when the need arises without losing any time.
Time is very crucial to business operations and storm-related downtime can dramatically affect profit and productivity as well as increase storm-related damage. If you want to secure your business, consider back up commercial generator rentals. Those interested in securing back up power can contact South Shore Generator for more details.
---