May 28, 2020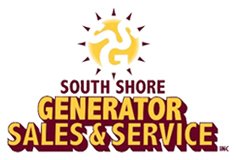 Exceptional!!! Beth has been an amazing contact during the entire process, stream-lining the entire process, answering every question and concern. Beth is gem.
Recommended by my brother in NH. He was told by a friend that SSG was the ONLY one to call.
Sandi was very knowleadgeable and responded to all my calls.
Without a doubt, I already recommended to many friends.
Service has been superb!!! The service people were efficient, and explained everything I needed to know about the system. They were very kind and respectful of my items and left everything neat and clean. I had to call when the system was first needed because it did not work. An on-call person came asap to find a loose wire and all has been well since.
Marie B., generator customer
---