December 31, 2015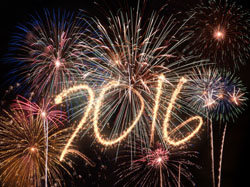 For buildings that relies on electricity as the main source of power, automatic transfer switches for generators provide a number of benefits without human intervention or thought. They have become a necessary part of many emergency backup power systems.
Automatic transfer switches (ATS) are an important component of standby generators in Wareham, MA. The ATS connects and disconnects utility and generator lines in a break-make operation because they break the current connection before they make the new connection. This allows the backup power to kick in during an outage and automatically switches off the standby generator when the power comes back.
In normal operations, the automatic transfer switch isolates the standby generator from the utility distribution grid. The standby generator is also disconnected from the building's electrical system and all power that is supplied by the utility. However, during downtime the ATS moves from the utility (line) to generator (gen) mode. Because the utility connection is broken, the generator connection is made. And when normal power resumes, the generator connection is broken and then the utility connection is made again. This is the break-make operation.
To find out more about the advantage of having automatic transfer switches for generators, contact South Shore Generator
---