July 20, 2020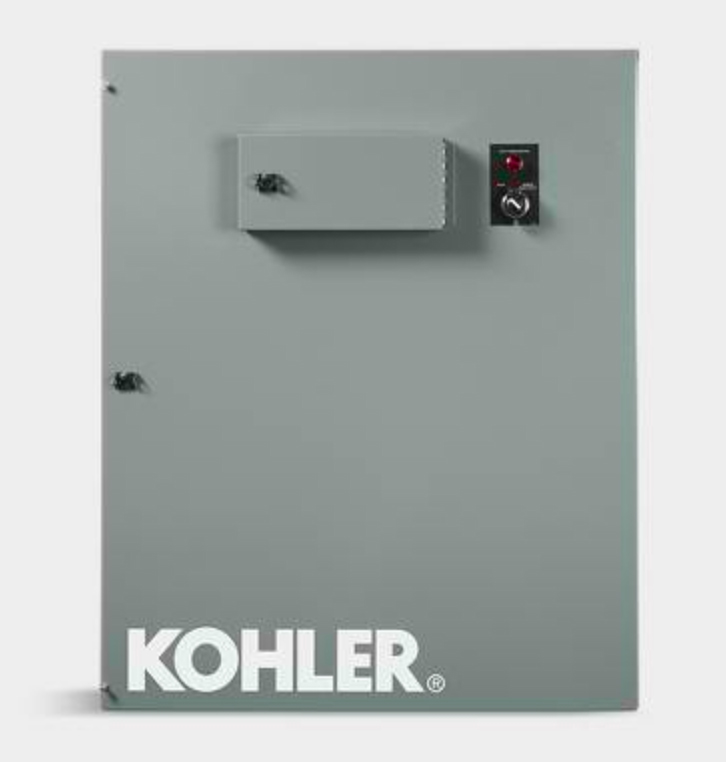 Meet the brains behind your generator system. The ATS is always monitoring your power, making sure you never go without.
The automatic transfer switch (ATS) continuously monitors the power coming from your utility. When the power goes out, the ATS automatically transfers power from the utility to your generator. When utility power is restored, the ATS turns off your generator and transfers back to power from the utility grid.
Features
Compatible with all KOHLER generators.
LED-indicated source status and switch position
For indoor or outdoor use
Complete programming and viewing capability at the door using the keypad and LCD display
Available in service entrance models
Ask your dealer about available accessories that let you customize your system
1-year limited warranty
Volts: 240 V (single-phase).
Poles: 2 (single-phase).
Automatically transfer power to your generator during an outage. Contact South Shore Generator in Wareham, MA.
---