April 12, 2021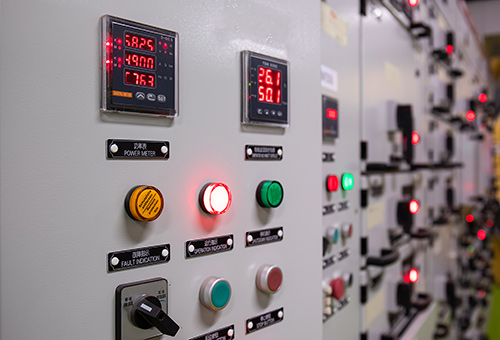 Automatic Standby Switchgear Systems provide control of single or multiple generator sets to provide automatic standby power during a utility power failure. Auto standby switchgear can be designed with an integral transfer system between the utility supply and emergency bus. It can also work with an external distributed transfer switch scheme.
Many standard transfer control schemes are available. Manual synchronizing is provided in the event of failure of the automatic controls. Load demand starting can be incorporated to maintain optimal efficiency and reliability of your gen-sets during a power failure. Load management schemes can be provided to prevent your system from being overloaded, resulting in costly and dangerous downtime.
For additional details contact South Shore Generator.
---