July 31, 2017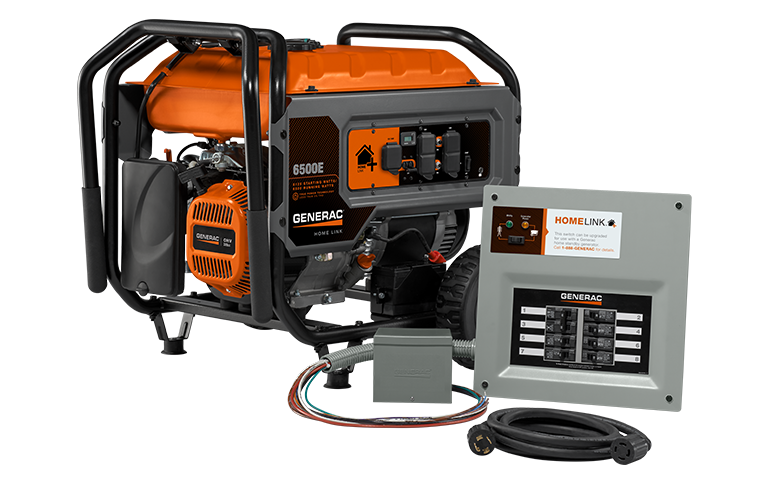 Generac is continuously offering new programs to provide assistance to engineers, contractors, and members of the industrial design community. The entire team of engineers and technical experts are available to you. To make it easier for you to reach out, a new 1-844-ASK-GNRC number and email address: ASKGNRC@generac.com has been created. Of course, your first call for technical information about our industrial power solutions should be your local Generac Industrial Distributors/Dealers like South Shore Generator.
Our technical experts will assist you with questions about:
Codes/standards
Unique design challenges
Sizing
Pro Design Pro™
SpecExpert
And more
This is not a general information number, this is just for our configured generator specifying community. Think of 1-844-ASK-GNRC and ASKGNRC@generac.com as two more tools in your technical design arsenal. If you have questions, contact South Shore Generator.
Source: generac.com
---