February 5, 2018
The future Kohler 20KW was on display at the KBIS Show in Orlando FL, below is a clip with Ed DelGrande, highlighting the enclosure changes to potential customers.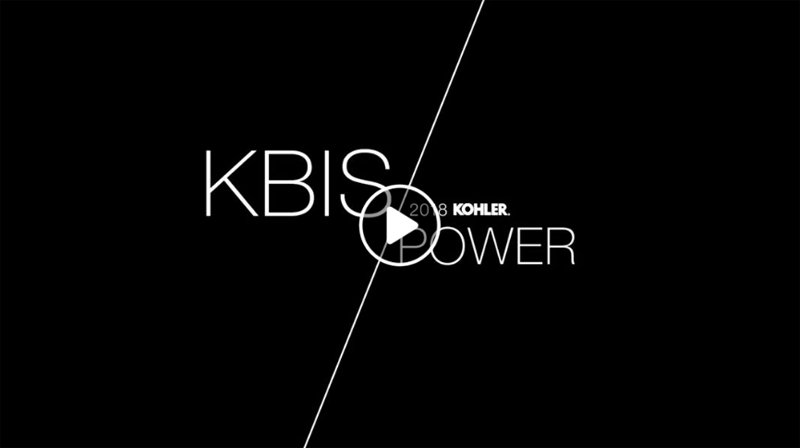 More in depth information will be available in the future highlighting other improvements including service access in the field.
The best days are always ahead.
---