Industrial Generators, Wareham MA
Industrial grade generators provide critical backup power during outages or interruptions for schools, municipal emergency services, critical data centers and whatever your particular application may be.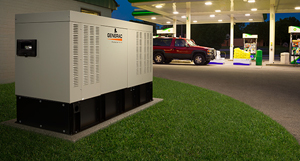 Generac generators from South Shore Generator are available from 3 – 2,500 kW in gasoline, LP, natural gas or diesel. There's a Generac generator for every power requirement. Each generator is designed and manufactured for maximum performance and reliability, making Generac generators "the power solution" for industrial applications.
Configured to fit your need, product diversity for all possible solutions whether it be a need for straight forward standby solutions, demand response systems OR complex redundant critical applications utilizing Generac's industry leading MPS systems.
Available in various configurations with multiple features and options to suit your needs.
Permanently installed
Indoor or outdoor installations
Roof installations
Mutli-parallel systems
Demand response solutions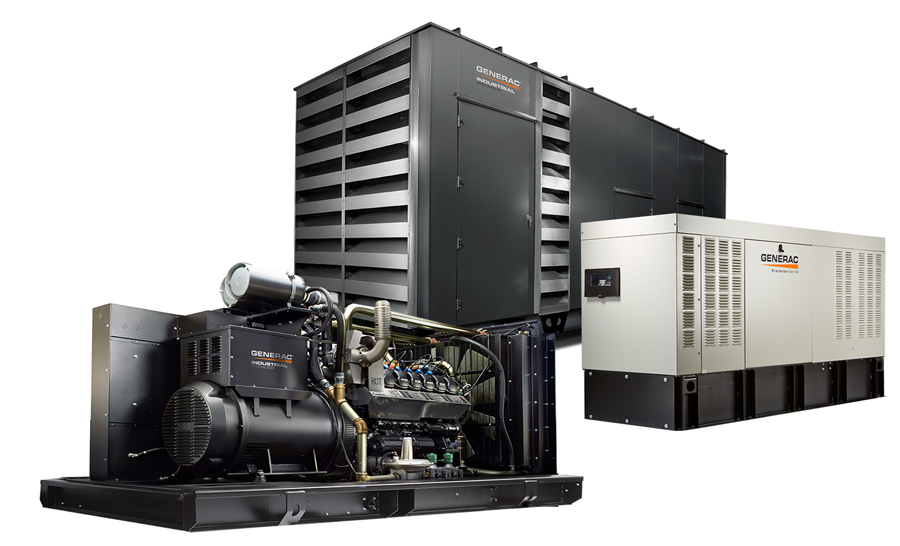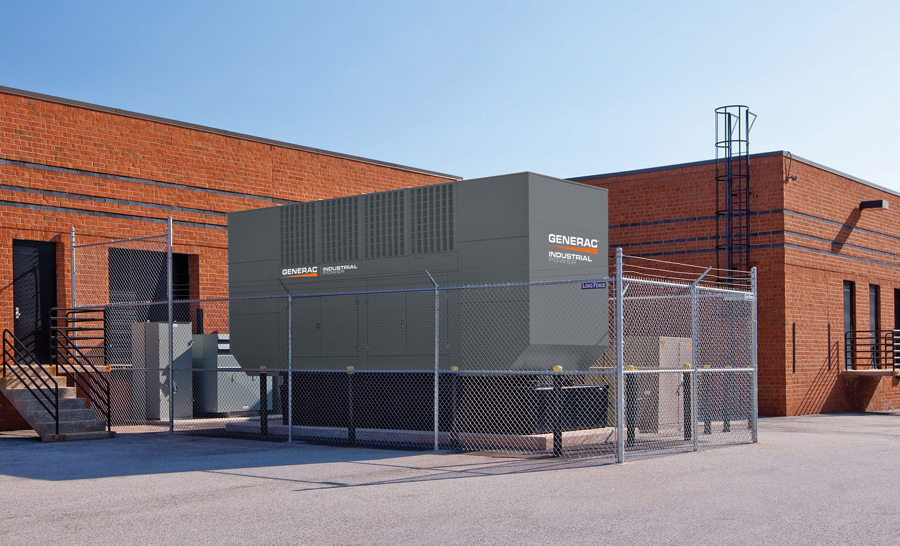 South Shore Generator proudly sells and services other commercial/industrial generator systems from these industry leaders: