July 16, 2021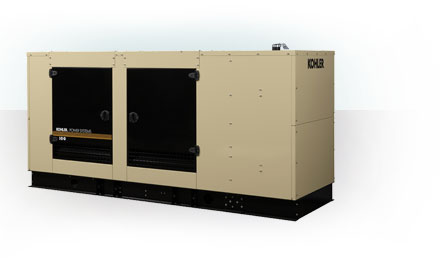 Touch button. Transfer Load.
This isn't your typical transfer switch. KOHLER transfer switches are designed to interface perfectly with KOHLER generators and paralleling switchgear. As part of our Total System Integration package, our electrically operated bypass-isolation transfer switch is so advanced it features single-touch bypass controls. So you can transfer critical loads between differing power sources. In addition, it provides emergency transfer capability if the primary switch mechanism is removed or disabled.
EASE OF TRANSFER
Features include single-touch bypass controls, LED lights that indicate permitted and restricted operations, and one-line diagram for intuitive status to minimize human error and response.
DECISION-MAKER® MPAC 1500 CONTROLLER
Complete programming and viewing capability at the door using the keypad and LCD display. Provides a full array of features including communications, I/O, load management, and other advanced functionality.
EASE OF MAINTENANCE
Bypass isolation is used to transfer power to the manual switch to allow servicing of the ATS while maintaining power to the facility. When the primary automatic transfer switch is in test or isolate position, the manual transfer switch is powering the loads.
CUSTOMIZED TO YOUR NEEDS
With a variety of switch options to choose from, you'll find the perfect one for your application.
Want information on how KOHLER generators can keep your business up and running? Contact South Shore Generator in Wareham, MA.
---