January 11, 2021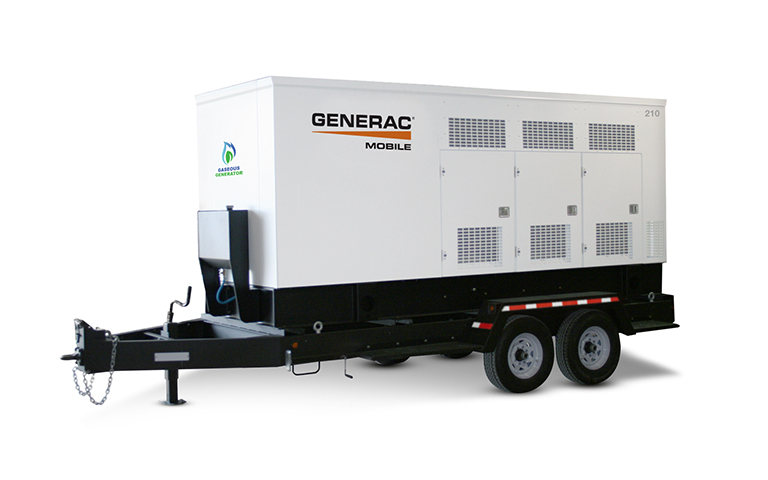 Cost Savings
Natural Gas is becoming the industry standard; known for its easy and economical usage. Generac Mobile's Gaseous Generators give you reliability, reduced fuel costs, and a lower Total Cost of Ownership (TCO).
Innovative Technology
Our gaseous generators provide cost-effective power by tapping into the plentiful supply of wellhead gas. Our controllers allow you to program when your generator will start and stop, optimizing your fuel and run times.
Service & Support
Our skilled, experienced, and knowledgeable Technical Support and Service Teams are with you every step of the way. This partnership gives you answers, solutions, and peace of mind.
Versatile. Sustainable. Economical. Scalable.
Operates on Natural Gas, Liquid Propane or Wellhead Gas.
Instead of flaring, harness wellhead gas to power operations on-site. Natural Gas and Liquid Propane provide low carbon emissions for a cleaner environment.
Tap into wellhead gas for the most cost-effective fuel source available. It is right where you need it: on location. With the flexible fuel options all in one unit, you will be able to support what the site requires.
Operate one unit, or parallel up to 32 units for ultimate flexibility and scalability.
For more information, contact South Shore Generator in Wareham, MA.
---