July 19, 2023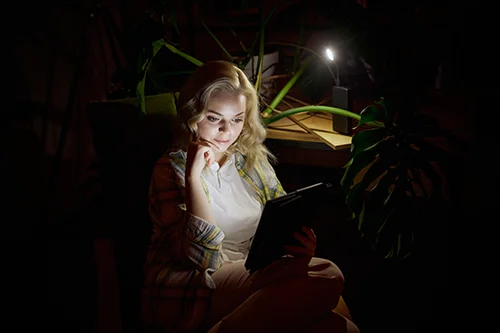 When the lights go out, a power outage emergency response plan (like the small business emergency plan) will not only keep your employees and customers safe but also protect your appliances and equipment from damage.
Make sure your employees (and customers) are safe.Take power outage safety steps to ensure that customers and employees don't use elevators or escalators. If nearby power lines are down, make sure that no one approaches or attempts to drive over them. Finally, keep a safe water kit on hand in case the tap water at your business is no longer potable.
Have an emergency kit accessible for you and your employees. Every business should keep on hand a kit stocked with emergency water, first aid supplies, flashlights, some rope and other basic items. It should be kept in an easy-to-reach place, and employees should be trained on where it is and how to use it.
Check your backup systems in case of a power failure. During an outage, safety systems such as smoke alarms, sprinklers and illuminated exit signs need a way to remain powered, so consider investing in safety systems that have a battery-powered backup option.
Know how to safely operate your generator. With a generator, you can continue to run critical aspects of your small business during a power outage, but they must be operated safely. Generators need to be used with adequate ventilation to avoid risk of carbon monoxide poisoning. Never plug generators directly into power outlets, as this can injure utility workers. Never use a generator under wet conditions, and always let the generator cool off before refueling.
If you haven't already invested in a generator, there are a lot of options and features to choose from.
Invest in surge protection for your small business's equipment. Surge protectors keep your equipment from malfunctioning when there is a sudden change in voltage. During a storm or power outage, the risk is especially high. The cost of surge protection equipment is far less than the cost of replacing damaged computers or manufacturing equipment.
Understand the difference between a blackout and a brownout. Not all outages are created equal, so you should know the difference between a brownout vs. blackout. A brownout is a temporary reduction in your power system's overall capacity, whereas a blackout occurs when the system goes out entirely.
Contact South Shore Generator Sales & Service.
Source: constellation.com
---