August 29, 2023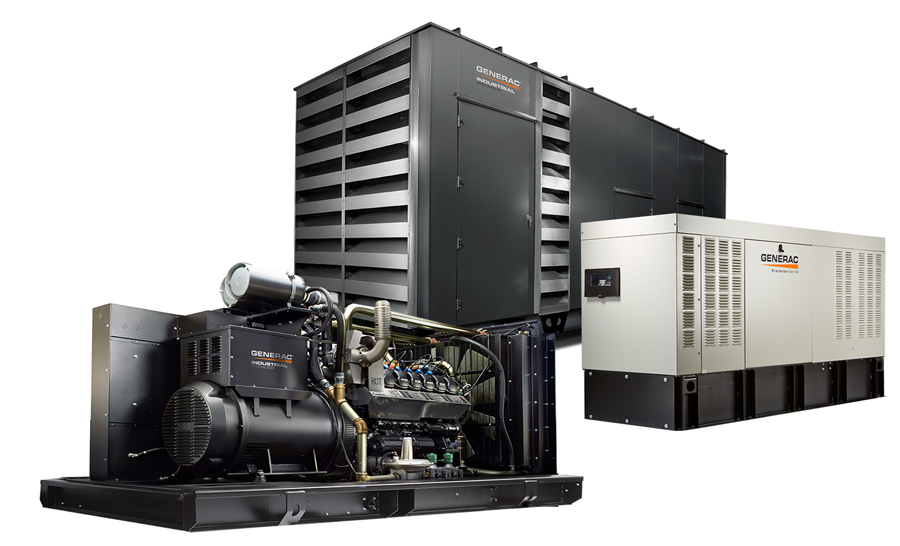 With so many options to choose from, finding the right Generac generator can be daunting. Generac offers four main types of generators: portable, home standby, commercial, and industrial generators.
Portable generators
Portable generators are the most affordable and convenient. They're small enough to store in your garage or shed and are great for powering essential appliances when the power goes out. P
Home standby generators
Home standby generators start around $3,000 and can provide enough power to keep your whole house running in an emergency. They come in wattage outputs from 8,000 to 150,000 and are usually connected to your home's electrical system.
Commercial and industrial Generac generator
Commercial and industrial Generac generators provide reliable power for large spaces, such as hospitals, factories, and schools.
No matter which type of Generac generator you choose, all models come with easy-to-follow user manuals and 24/7 customer service. They also offer warranties that range from two to five years, depending on the type of generator you purchase. So you can trust that you're getting a quality product that will provide reliable power when you need it most.
Contact South Shore Generator Sales & Service.
Source: powergeneratorblog.com
---