June 21, 2022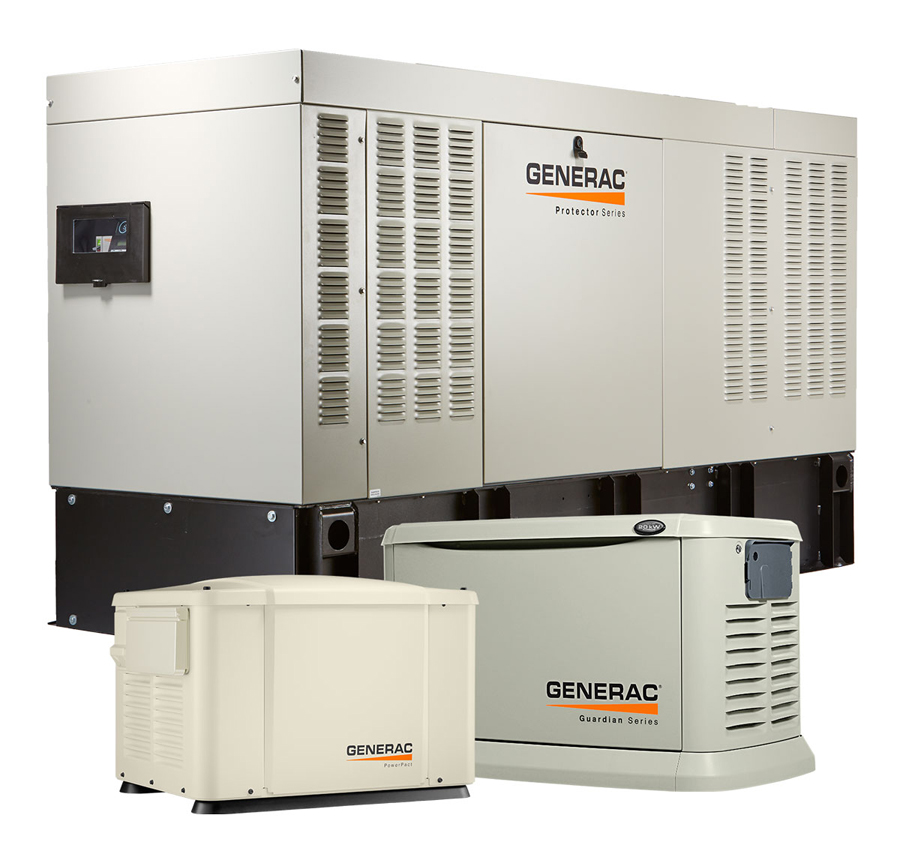 When people want to unwind and don't feel like cooking, they come to local restaurants to enjoy a good meal and maybe a few drinks. You can be that place to unwind during a power outage if you have a backup generator. Not only will your lights stay on, but your business will stay open through power outages and disruptions. When a restaurant closes due to power loss they can lose thousands of dollars a day from the cost of lost food alone.
A CANDLELIGHT DINNER SHOULD BE BY CHOICE
When a restaurant loses power, the first thing that happens is customers in the middle of their meal are left in the dark. Your cooks and servers can't do their job because they can't see without lights and your registers are down. This means more guests cannot enter the restaurant and employees may be sent home. According to the Washington State Department of Health, within two hours, any stored food will spoil. All of this can be avoided and business can go on as usual with a business standby generator.
BACKUP GENERATORS FOR EVERY BUSINESS - INCLUDING RESTAURANTS
Generac has backup generators designed to power the high electrical demands of a restaurant. Our business standby generators will keep your food hot or cold, your stoves and ovens working, your lights on, and most importantly, customers coming in.
Power loss doesn't have to mean a loss of customers. It can be an opportunity to provide customers with a comfortable place to eat, relax, and spend time and money. Our authorized dealers can help find the right unit to match your needs and the needs of your customers.
GET THE BACKUP POWER YOUR RESTAURANT NEEDS
If you own a restaurant and don't have a backup generator, you are taking a huge risk with your food and services. Don't let a power outage hurt your bottom line. Get the business generator you need for your restaurant today! Contact South Shore Generator Sales & Service.
---