January 28, 2022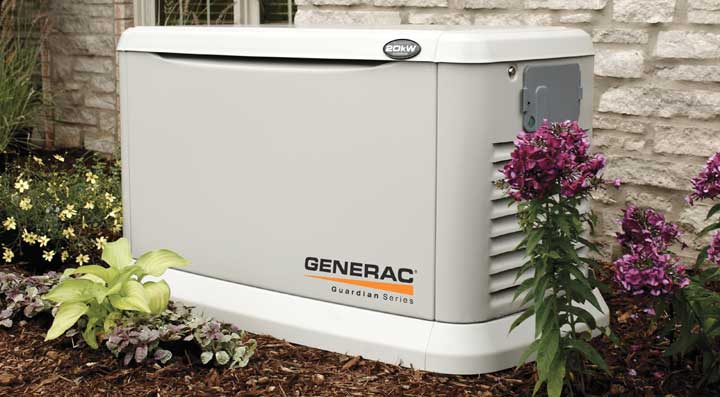 An emergency generator is always a good thing to have, but since it can be exceedingly costly it's worth doing a cost-benefit analysis to determine if you really need one, and if so, whether a standby generator or a portable generator will be your best pick.
Unfortunately, there's no way to predict with certainty that you'll face a blackout, but if the chances are high because of where you live, or if your home situation requires that your power always be working, an emergency generator is a smart purchase. Consider the extent of power that you'll want (i.e. enough to keep the TV and fridge going or enough to power your whole home) in addition to the cost of the unit. If you don't have particular concerns but just want to be sure you have a backup power solution in the event of any sort of outage, a portable generator or portable power station could fit the bill.
Everything from your water heater to your cell phone requires electricity to work. And while it's easy to take power for granted, it's not always a guarantee. Take a look at your home and your budget to determine whether an emergency generator is a necessity for you, and talk to a professional at South Shore Generator to learn more about what type and size generator will be the best fit.
Want more information? Contact South Shore Generator in Wareham, MA.
---